Capacity
Mail Rail 50 - 275
Postal Museum 60 - 140
Venue Info
The Postal Museum Central London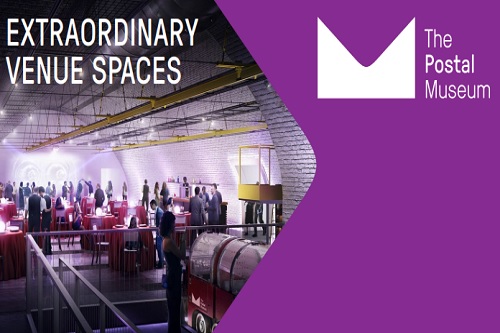 The Postal Museum & Mail Rail is a brand new venue for hire in Central London.
This unique and unusual venue is located just a stone's throw away from Farringdon Station & bordering trendy Exmouth Market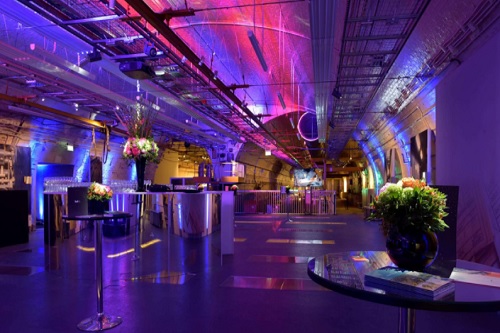 The impressive industrial space is able to host up to 275 people in one session and offers guests a ride through the original railway tunnels as part of the experience.
Unique, Experimental and one of a kind, The Postal Museum is available for parties, functions, private hire events and more.
To enquire or book this venue, kindly contact us.