Capacity
Total Capacity 8 - 3000
Sense Room 10
Venue Info
Lancaster London Venue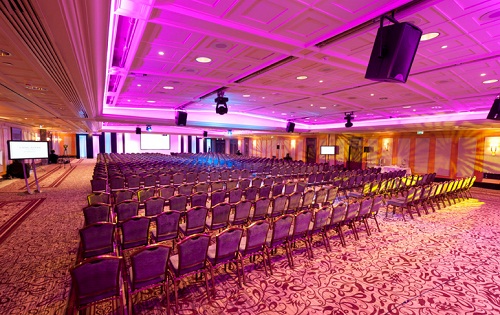 Lancaster London is not only ideal for corporate meetings & events due to its size and location, but it has the added distinction of having some truly beautiful spaces that are a perfect backdrop for weddings and other special occasions.
With natural daylight pouring in, the venue is able to cater for meetings of just 8, or banquets and events of up to 3000, certainly makes us one of Europe's foremost and flexible venues, while the professionalism of the meetings and events team has set the benchmark in the conference and banquet industry.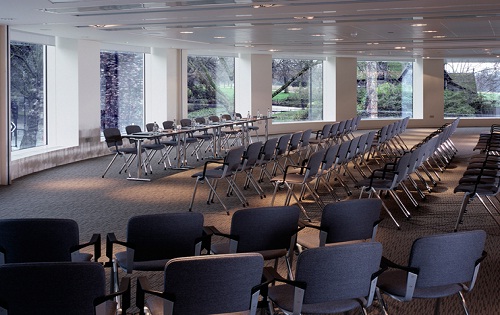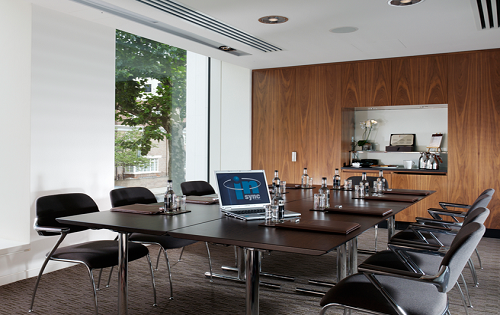 Lancaster's unique Senses Room is a revolutionary concept which will enable you to not only sample the food but also enjoy a complete preview of your event.
Accommodating up to 10 people, the Sense Room will replicate every detail of your events specification, from the colour schemes and decor to the lighting, because you don't just use your 'sense of taste' when dining.
With Hyde Park, the largest of the Royal Parks, directly to the south, and vistas east to the City of London, Lancaster have arguably the best views in London.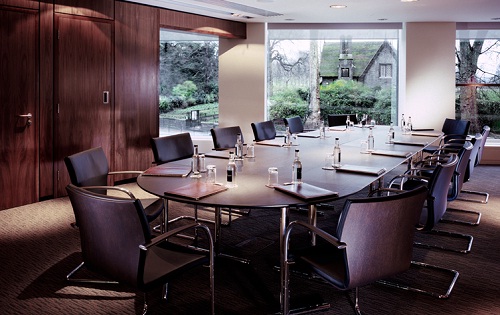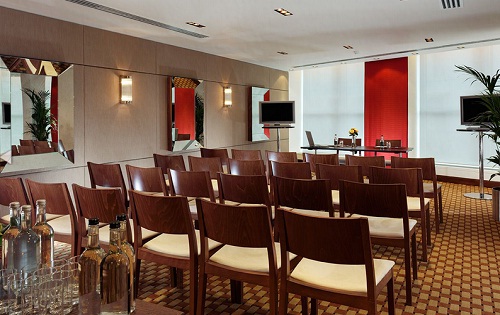 Coupled with the Hotel's flexibility and spacious guestroom accommodations Lancaster London is hard to beat.
Marble Arch and the plethora of Oxford Street shops are a five-minute stroll from the hotel with Knightsbridge and Harrods just 10 minutes by taxi.
The City of London's financial district is 15 minutes direct by London Underground. Even Heathrow Airport is a mere 20-minute ride on the Heathrow Express from the nearby Paddington Railway Station.
Lancaster London certainly puts you at the very centre of this vibrant metropolis.
To enquire or book this venue, kindly contact us.