Venue Info
Beaconsfield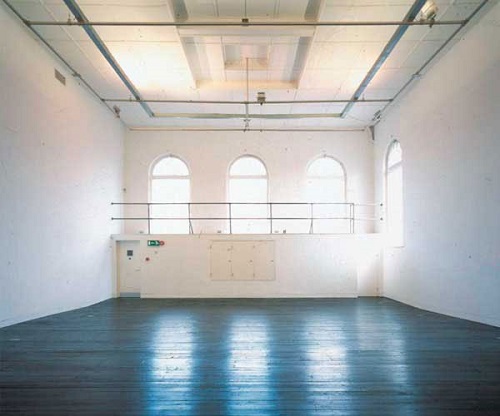 Beaconsfield, the former Victorian Ragged School has been marvelously transformed into a stunning contemporary art gallery.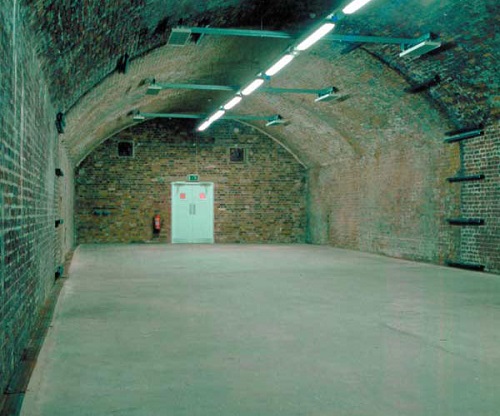 From the breathtaking height and volume of the Upper gallery to the beautiful and original double length Victorian Railway Arch, Beaconsfield is one of London's unique and atmospheric site with three very distinct and mesmerizing spaces that effortlessly captures the best of London design.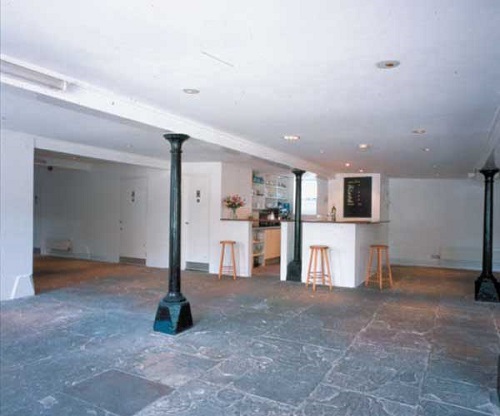 With flexible venue spaces, Beaconsfield has has hosted product launches, fashion shows, conferences and parties, with previous clients including Soho House, Budweiser, Jack Daniels, Max Factor, Fat Face and Sleazenation.
Features
Available Days And Times Vary
Restricted Wheelchair Access
Sustainable Venue
Wedding Reception
Beaconsfield Is Powered By 100% Green Electricity
Lower Space
Upper Space
Arch Space
To enquire or book this venue, kindly contact us