Capacity
Max Capacity 160 - Day Guest / 250 - Evening Guest
Venue Info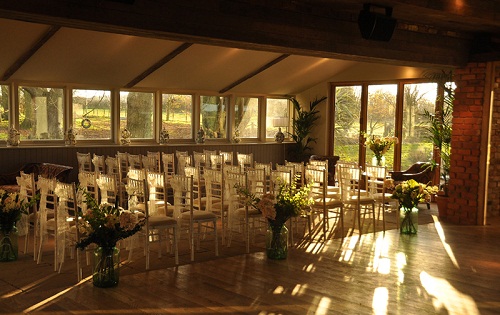 Exceptional and absolutely one-of-a-kind, Newton Hall is the UK's newest, coolest, luxury hotel and wedding venue specialising in unique outdoor weddings and spectacular corporate events.
Newton Hall is a flight of fantasy – a Georgian boutique hotel in spectacular coastal Northumberland that is very quirky, very groovy, and now one of the UK's most talked-about destinations.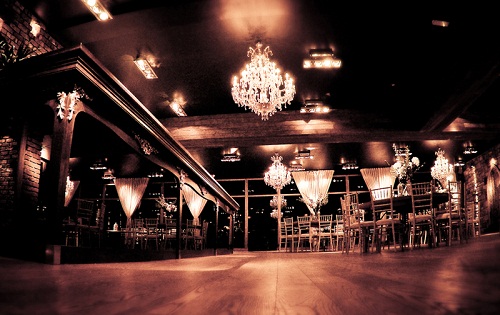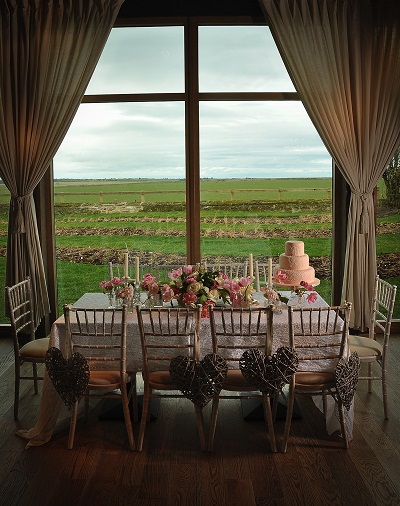 It is also 'The Place' to be married – a fantasy destination specializing in outdoor weddings where a beach celebration means champagne barbecues, vintage-style beach huts and wedding parties draped over one another.
Newton Hall also caters for private parties and corporate events.
We also have our own Costal Adventures Academy, where you can take part in anything from cycling and surfing, to gentle walks in the picturesque Northumbrian countryside.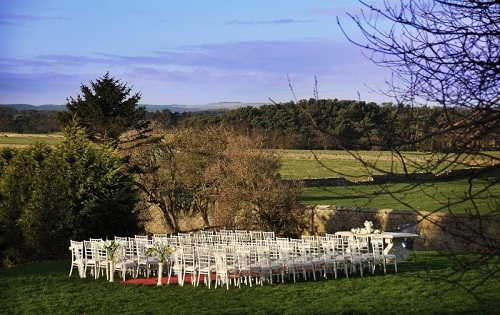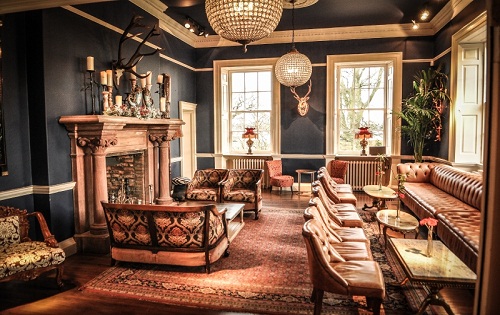 For weddings and events, Newton Hall will be your very own country manor by the sea. It will be your home and your home only for the whole time you and your guests are here.
To enquire or book this venue, kindly contact us.