Capacity
The Dorfman Foyer 600
Production Studio 300 - 750
The Wigover Gallery 30 - 75
Bickle Room 30 - 60
Meeting Room 4 10
Meeting Room 3 2
North/South Studios 75 - 150
East/West Studios 50 - 100
Venue Info
Venue in East London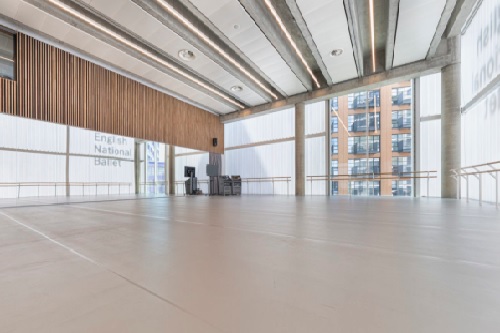 The English National Ballet is a brand new state of the art venue in East London.
This dazzling venue offers four large spaces for rehearsals, community events, exhibitions events and more.
Situated within the hear of London City, the English National Ballet is perfect for those looking to host big-scale events, performances, exhibitions, fashion shows and more.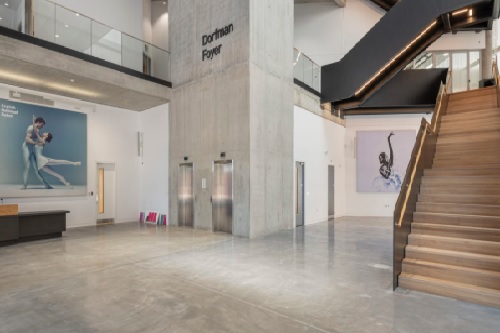 To enquire or book this venue, kindly contact us.