Capacity
The Walks (Gardens) Dinners – 300 / Receptions – 600
Hall Meetings – 200 / Dinners – 180 / Receptions – 350
The Bingham Room Meetings – 120 / Dinners – 100 / Receptions – 150
Large Pension Room Meetings – 120 / Dinners – 90 / Receptions – 150
Small Pension Room Meetings – 16 / Dinners – 16 / Receptions – 30
The Rose Heilbron Room Meetings – 22
The Benchers Library Meetings – 12 / Dinners – 12 / Receptions – 20
Venue Info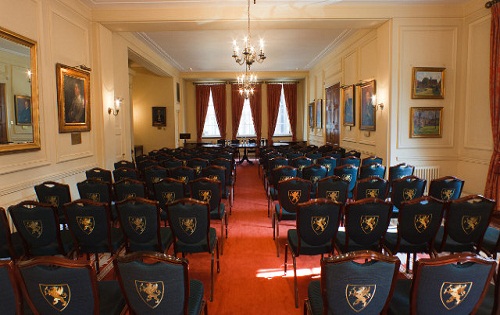 The Honourable Society of Gray's Inn has a colourful history which dates back more than 600 years, making it a distinguished event venue for hire in London.
The Inn was badly damaged by bombing during the Second World War and the post-war buildings are a result of that damage with rebuilding taking place in the late 1950s.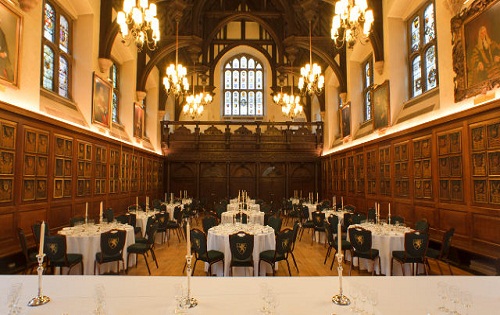 Being of more modern design, the facilities are superior to those of the pre-war buildings. However, the buildings of the latter group have their own particular charm due to age and layout.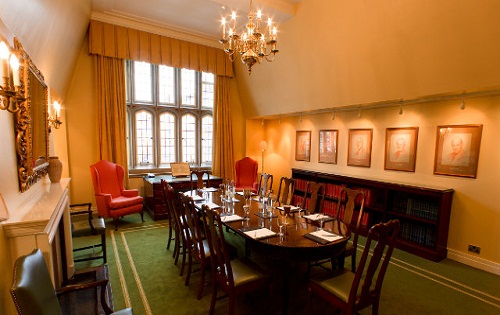 With its convenient location between the City and the West End, the Inn's has played host to numerous events over the years, cementing itself as one of the sought after venues for a variety of events.
From corporate functions to private meetings. Outdoor weddings to receptions, The Gray's Inn is the perfect venue for every event.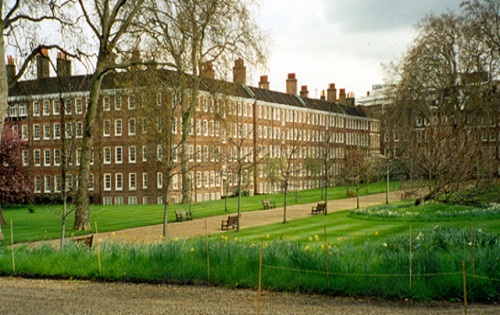 To enquire or book this venue, kindly contact us.