Capacity
Ayrton Senna 30 - 200
Piers Courage 30 - 200
Ayrton + Piers Courage 250 - 300
Alan Jones 12 - 60
Trophy Room 70
Silverstone 20 - 30
Monza 12 - 28
Monaco 26 - 50
Hockenheim 12 - 14
Barcelona 26 - 50
Estoril 26 - 50
Jerez 24 - 50
Venue Info
Williams Conference Centre – Oxfordshire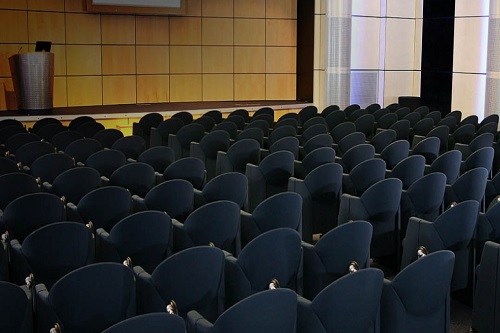 The Williams Conference Centre is located at the home of the Williams F1 team in Grove, Oxfordshire.
A unique and sophisticated venue, The Conference Centre was originally the base of the BMW's Le Mans project before being converted in 2002 into the venue that it is today.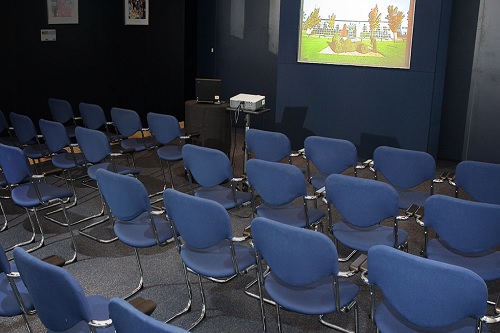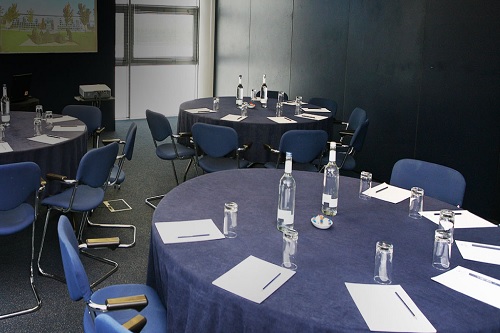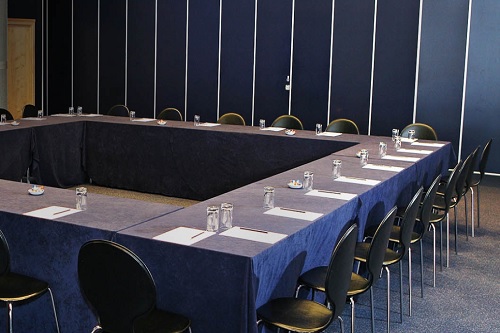 Offering a modern and creative environment, The Conference Centre has 10 events room that can host from 2-200 guests in one event. The in-house planning team will ensure that your event will run smoothly, offering assistance for every need be.
Apart from being a prestigious venue, guests attending any event at The Williams Conference Centre will have the opportunity to visit Sir Frank Williams' private Grand Prix Collection, a space that houses more than over 40 of the team's seminal race cars,earning them the title as the largest private collection of F1 cars in the world.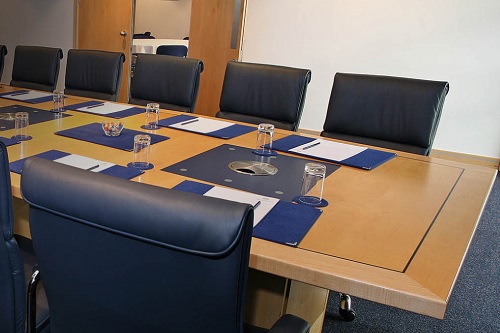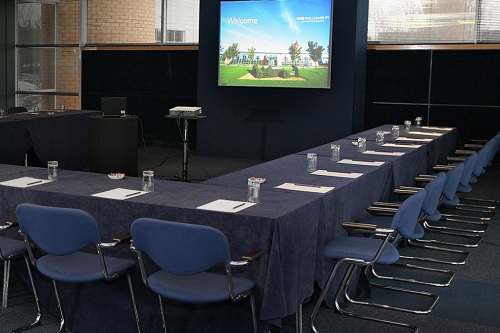 So the next time you are looking to take your event to the next level, simply host it at The Williams Conference Centre in Oxfordshire.
To enquire or book this venue, kindly contact us.