Capacity
Studio A Seat: 30-125 / Reception: 200
Studio B Seat: 10-30 / Reception: 80
Venue Info
Studio Venue In Central London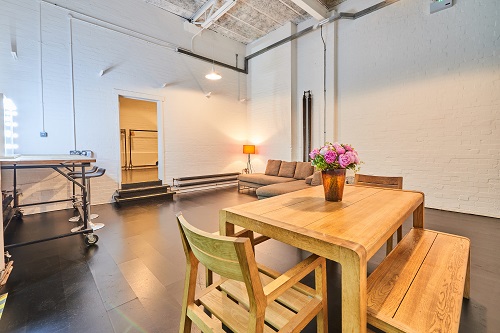 Rida East Studio is a blank canvas studio venue in Central London.
Located a mere stone's throw away from Liverpool Street & Shoreditch High Street stations, Rida East Studio, a 4200 sq ft. industrial events space, offers two Studio spaces for every event.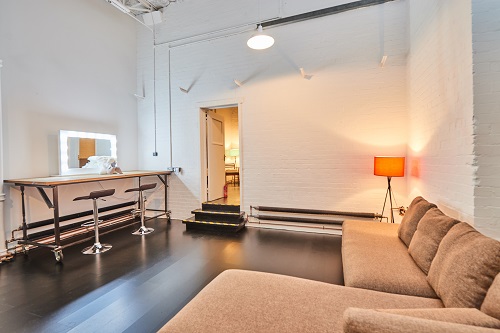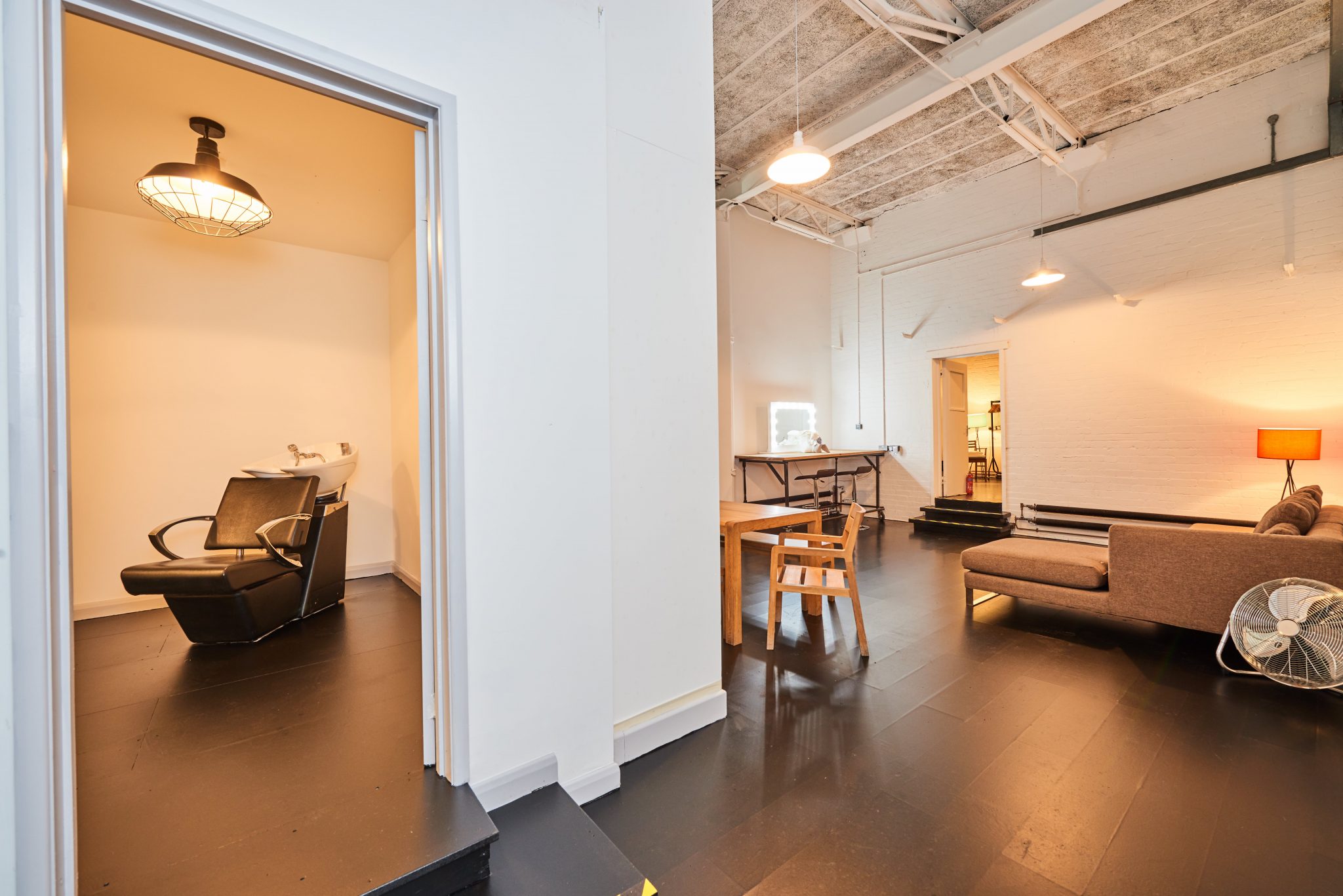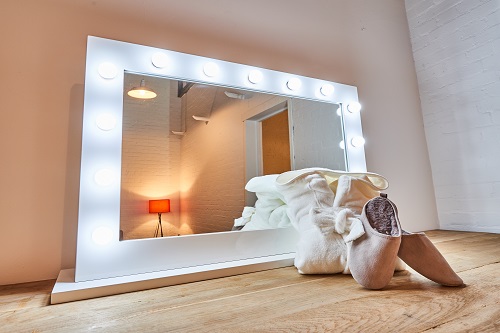 The Studio has two interconnecting spaces – Studio A, A 3000 sq ft space & Studio B, a 1200 sq ft space.
The interior is made up of white walls, high ceiling and shuttered doors. An easily accessible venue also makes it a breeze for vehicles to move in and out.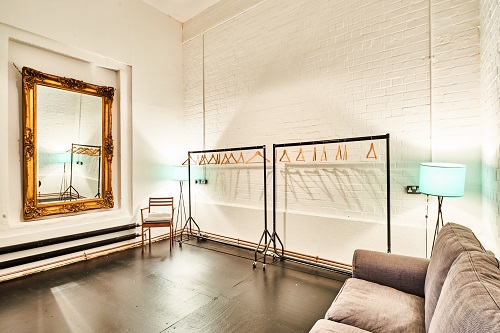 A clean and contemporary styled studio, Rida is suitable for all type of events from product launches, brand awareness events, meetings, fashion shows and corporate entertaining with a difference!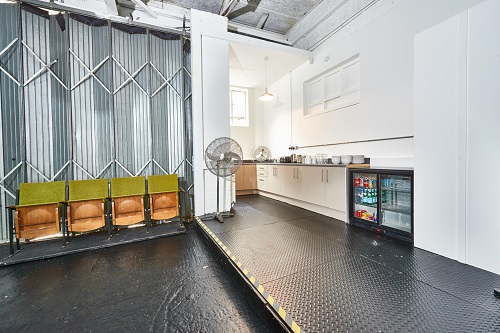 To book this venue, kindly contact us.