Venue Info
College Venue For Events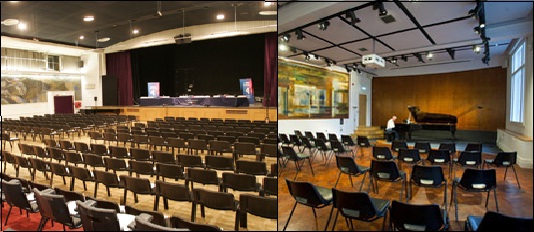 Morley College is a stunning, flexible and versatile venue for hire in Central London.
Located just 10 minutes walk from Waterloo, this exciting and multi-functional venue has played host to a variety of events over the years.
Situated in close proximity to the underground, overground and bus networks, Morley College is fast become a sought after venue for hire due to its location.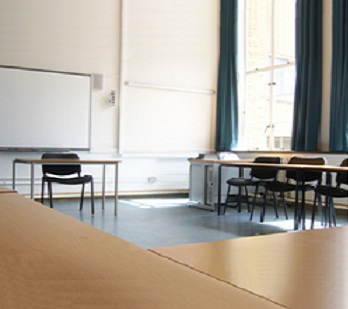 The College has several spaces available for hire, including two large halls, ideal for performances and larger events, and various classrooms, suitable for workshops or meetings.
The of their spaces comes equipped with seating and tables which can be arranged according to your needs.
Morley College also has a gallery Space that is also available for hire.
Features
– Professional light and airy gallery space with large showcase windows facing on to Westminster Bridge Road
– 50 linear meters of wall space for hanging work
– 68.83 square metres of floor space for freestanding work with a generous entrance area in addition to a space with – HD screen (11.22 square metres)
– Adjustable spotlighting
To book this venue, kindly contact us.