Capacity
Whole Venue 176 raked seating- 180 Reception
Venue Info
The Vaults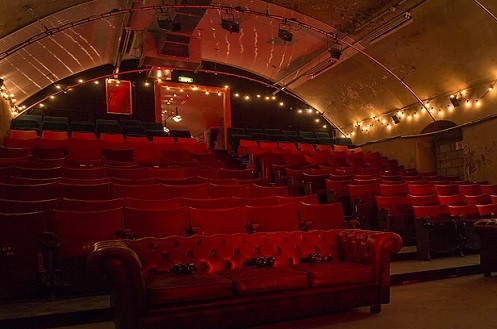 The Vault in Central London is a unique multi-disciplinary venue that is available for hire.
Located underground of the Waterloo Station,The Vaults encompasses nearly 30,000 sqft of flexible Victorian Brickwood.
It consists of eight different arches that vary in size and shapes.
Although the venue does not have a permanent license as each arch possess its own address, it operate within the space using 168 days worth of temporary events notices.
A unique venue for hire, wow your guest at your next event by booking The Vaults.
To book this venue, kindly contact us.