Venue Info
Palace venue Fulham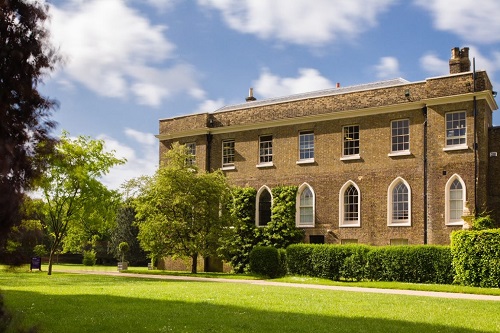 Everyone is looking for something new and exciting these days, something different, something that will make their event stand out from the rest and what better venue would that be than Fulham Palace.
A beautiful picturesque venue, this historic venue that sits on the banks of the Thames provides just the right backdrop, ambiance and WOW factor that anyone is looking for.
Fulham Palace is ideal for a wide variety of events such as; private hire functions, weddings, corporate events, film & photography events, meetings, bespoke events and so much more. The spaces at the Palace are available in variety of sizes, from smaller room to larger rooms. There is also an in house chapel for civil ceremonies.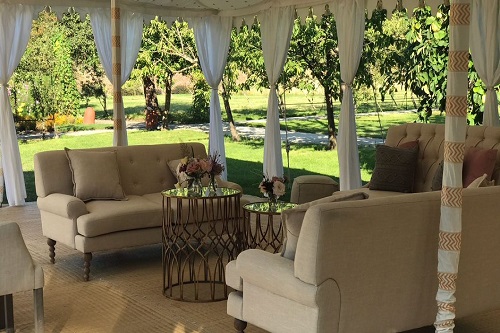 It offers 6 different spaces; The Great Hall, The Tudor Courtyard, Bishops Terrick & Sherlocks Rooms, Chaplain's Walled Garden Marquee, a 13 acre Gardens as well as a Dance area and Front Lawn. Each space varies in size and setting that helps breathe new life and a different view into each event.
Fulham Palace also houses a breathtaking garden within its walls. Situated in close proximity to Central London, it is fast becoming THE venue for every occasion.
Interested to know more? Kindly contact us.