Venue Info
Savoy Hotel London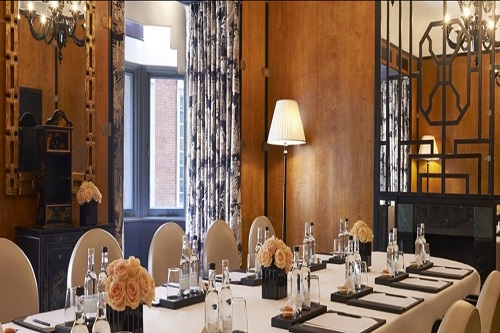 Savoy Hotel London – Rich, Glamorous, Sophisticated, these are just some of the terms used to describe this magnificent hotel.
Whether you are looking to host a meeting, a conference or a full-blown party, The Savoy Hotel is THE space for you.
Located on the River Thames, in the heart of the bustling London City, this iconic venue is still highly sought after for events.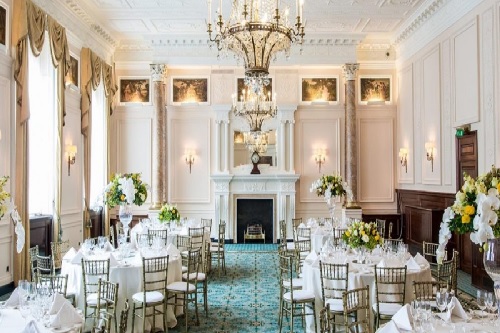 Host any events with peace of mind with their professional in-house team. Choose from a variety of flexible spaces for your event. Pick and customize your menu with the help of their in-house catering service. Anything is possible when it's at The Savoy.