Capacity
keel room 8
rudder room 8 - 10
locker room 12 - 16
rudder & locker 20 - 22
long room 25 - 30
square one 10 - 12
glass room 6 - 8
corner room 8 - 10
clipper room 45 - 35
square two 10 - 12
dogleg 8
nest one 12 - 18
nest two 12 - 16
swimming pool + kitchen 100 - 200
Venue Info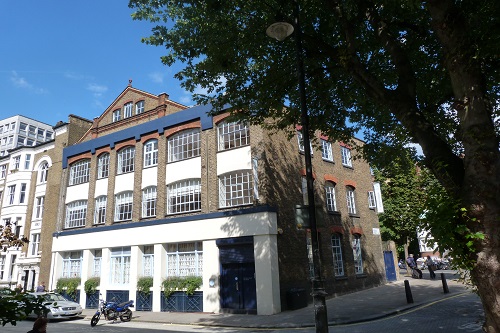 Wallacespace in St Pancras is a venue for meetings, training, research, events, conferences, workshops… a blank canvas for you to use as creatively as you like.
From extravagant feasts to a beer and a bite to eat at the end of the day, after 6pm we wave a magic wand and our spaces transform into fabulous venues for focus groups, dinners, corporate 'dos', canapés, networking… you name it. Let us know what you fancy and our chefs will cast their spell to deliver exactly what you're looking for.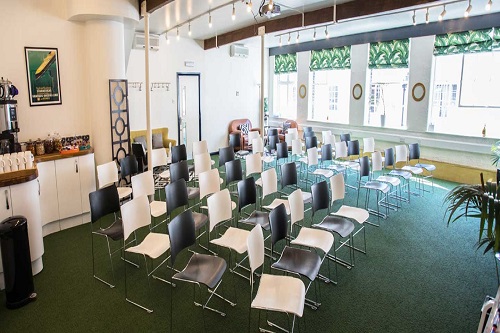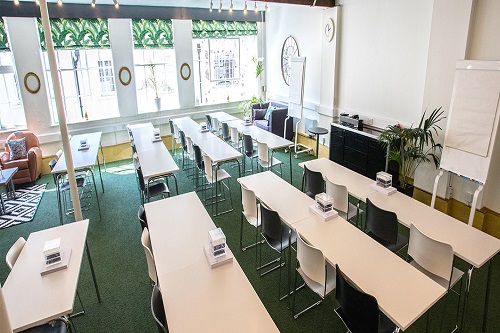 Wallacespace St Pancras is ideal for evening meetings. Whether it's market research or an advisory board meeting, we have space for meetings & events for up to 150 people.
Flooded with daylight + with all the little touches that make for a great day (from super-fast free wifi to endless free wagon wheels), our buildings are designed to help facilitate creative thinking + minimise distractions. The refreshing 'can-do, will do' attitude of our people leaves you free to focus on delivering success.
Weekend conference to organise? No problem… We understand that sometimes logistics mean stuff has to happen at the weekend. We can open our spaces on Saturdays and Sundays at no extra charge.
To enquire or book this venue, kindly contact us.