Capacity
The Main Hall 200 - Concerts/Meetings / 136 - Dinners / 100 - Dances / 90 - Exams
The Lower Hall 70 max – Theatre / Dances – 60 max / Exams – 45 max
The Studio 20 – Boardroom / Theatre - 25 / Classroom - 25
The Bar 80 - 100
Room A 8/10 - Meeting
Room B 8 - Meeting
Venue Info
London Welsh Centre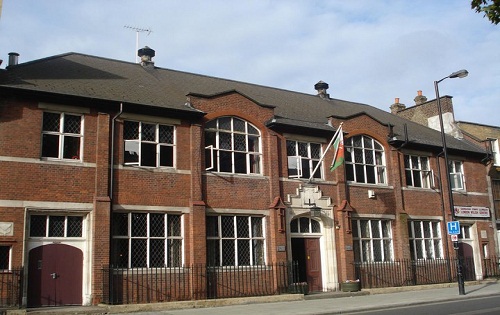 The London Welsh Centre is a stunning and spacious building in the Holborn conservation area on Gray's Inn Road.
The Centre offers 6 unique and diverse spaces for hire –
-The Main Hall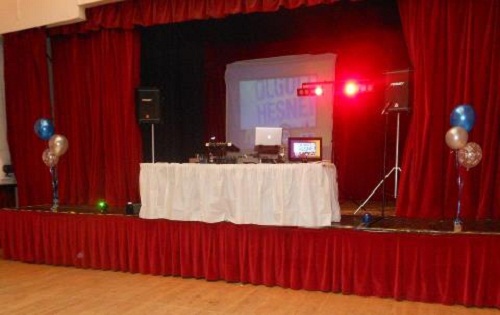 This Space is equipped with a sprung floor and a permanent stage making it ideal for parties, large rehearsals, concerts, auditions and exams.
Facilities
Grand piano available for hire
Upright piano (included in cost)
Motorised screen and projector
Catering – we do not provide buffets but you can organise your own catering.
-The Studio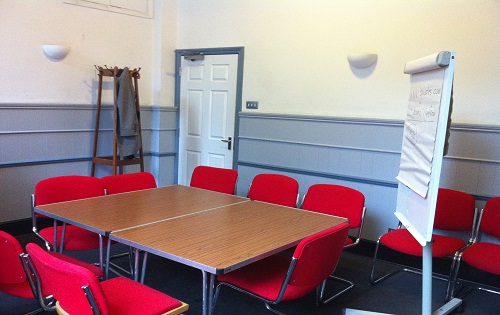 This space is located on the lower ground floor of the Centre and is an ideal space for smaller rehearsals, auditions, dance classes and exams.
-The Bar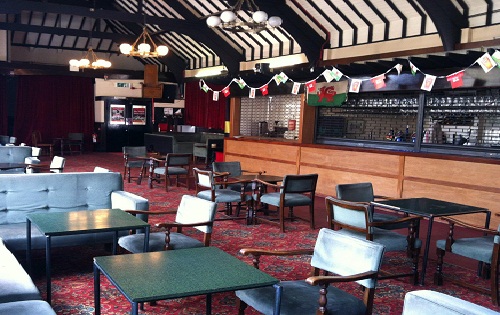 The bar is an ideal and unique spot for evening functions and parties.
The Lower Hall
The Lower Hall has vinyl flooring, making it ideal for dance classes, rehearsals and auditions.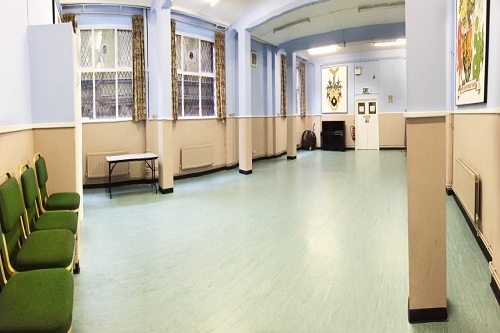 Room A & B
Rooms A & B are meetings rooms for smaller crowds. Room A sits 8 to 10 people while Room B sits 8 maximum.
Facilities
Flipchart
Wall upon which you can use a Projector
Wi-Fi
Having hosted numerous events over the years, the Centre's facilities as well as location makes it a popular venue for a variety of occasions.
From meetings to exhibitions. Receptions to team-building events, London Welsh Centre aims to provide a memorable and successful event.
To enquire or book this venue, kindly contact us.