Capacity
The Ballroom Seat: 50-408 / Reception: 500
Drawing Room Seat: 30-180 / Reception: 300
Music Room Seat: 40-240 / Reception: 350
Empire Room Seat: 40-180 / Reception: 250
Tower Suite Seat: 20-36 / Reception: 60
Harewood Room Seat: 30 / Reception: 84
Landmark Rooms x 3 Seat: 14-25
Venue Info
Landmark Hotel London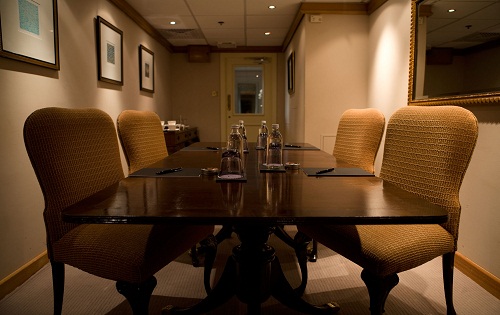 The Landmark London Hotel offers 11 stunning and flexible meeting and conference rooms in London, and features state-of-the-art technical facilities.
The hotel conference rooms are within easy reach for delegates travelling within the capital city, or outside of London or the UK, making it the perfect venue to host a conference or meeting.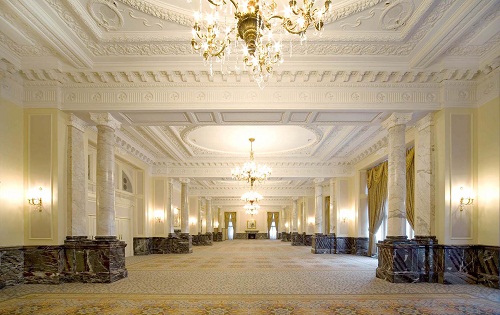 The conference venues in London Hotel includes breakout spaces, dedicated check-in areas, three holding areas for coaches, and plenty of space for registrations and coffee breaks.
All meeting and conference venues in London are suitable for breakfast meetings, day meetings, residential meetings, conferences, training seminars, interviews, exhibitions and more.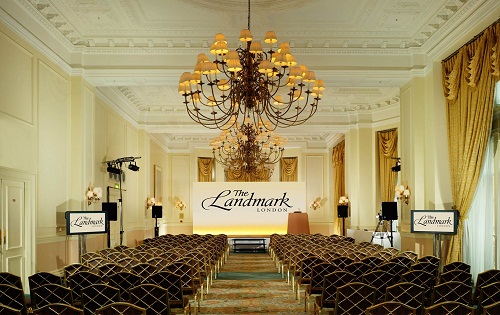 To enquire or book this venue kindly contact us