Venue Info
The Lansdowne Club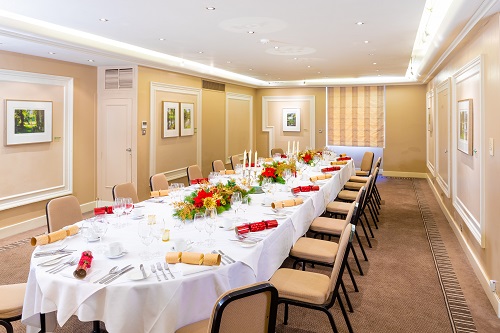 The Lansdowne Club is a unique, prestigious and renowned venue for hire in Central London.
With origins dating back to 1763, it has re-imagined itself as one of London's leading private clubs since 1935.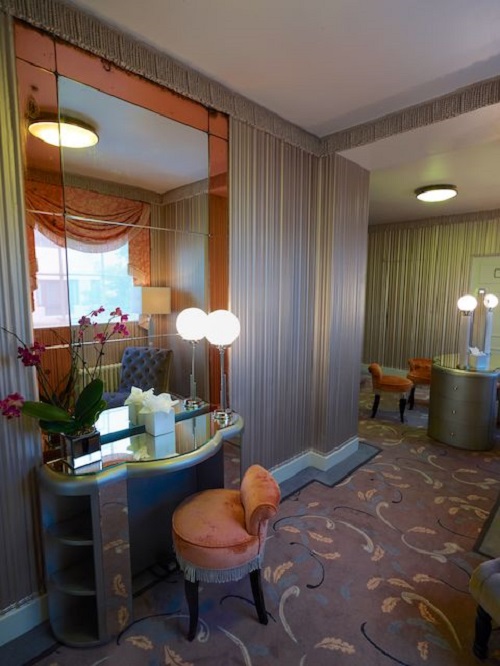 The club offers an exquisite 18th Century ballroom, meeting & conference rooms and more. There is also a private dining room that is perfect for those extra special occasions.
An eclectic mix of historic & contemporary, The Lansdowne Club boasts stylish decor, captivating art, and an impressive team that is ever ready and willing to serve.