Capacity
Main Hall 160 - 312
101 32 - 110
102 14 - 24
103 20 - 42
104+105 40 - 108
201 40 - 110
202 14 - 24
203 18-42
204+205 40 - 110
303 10 (Boardroom)
Venue Info
Meeting Space Central London
Introducing 10 Union Street…London's new & exciting space for hire.
A newly refurbished contemporary space, the venue is situated in close proximity to London Bridge and Borough Market.
10 Union Street offers 13 multi-purpose spaces that are set across three floors of the premise. These spaces are connected with a stunning spiral stairway as well as a fully accessible lift.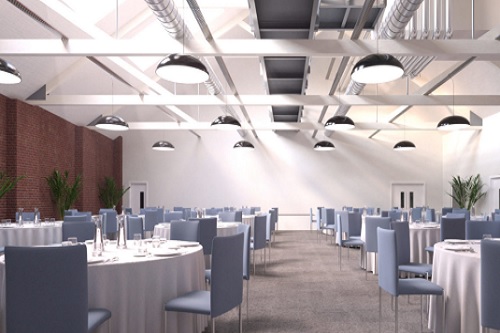 Eash spaces receive a generous amount of sunlight and come fully equipped with state of the art AV Facility.
To enquire or book this venue, kindly contact us.