Capacity
Blackfriars Room U-Shaped 16, Cabaret 40, Standing 80
Bridewell Hall Classroom 60, Theatre Style 150, Formal Dinner 100
Bridewell Theatre Theatre 134, Standing 200
Theatre Bar Standing 50
Caxton Room Theatre Style 10, Boardroom 8, Standing 15
Farringdon Room Formal Dinner 40, Boardroom 24, Standing 60
Layton Room Classroom 16, Cabaret 20, Standing 45
Passmore Edwards Room U-Shaped 20, Boardroom 20, Formal Dinner 40
Salisbury Room Theatre Style 22, Boardroom 22, Formal Dinner 22
Venue Info
St Bride Foundation London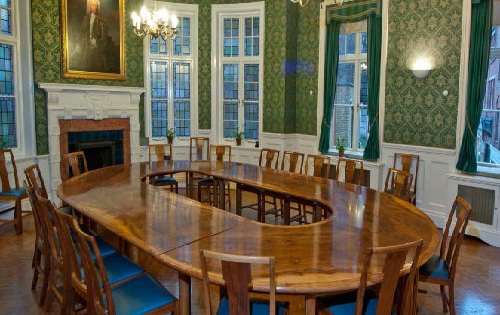 The St Bride Foundation, housed in a beautiful 1891 Victorian structure, contains various exhibition spaces, a theatre, a private library, and a functioning printing workshop. The Foundation is also one of the most significant collectors of typography and historical printed reference in the world.
They provide a first rate facility for conference and events with reduced rates for community organisations. With so many different rooms, the Foundation is able to host almost all kinds of events, from a small board meeting to a full wedding.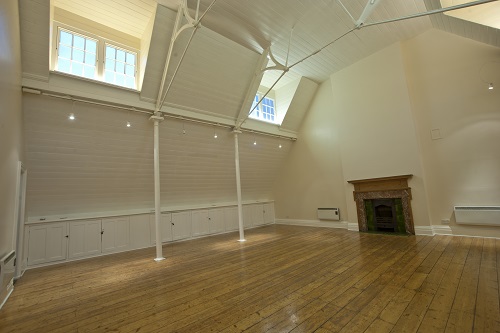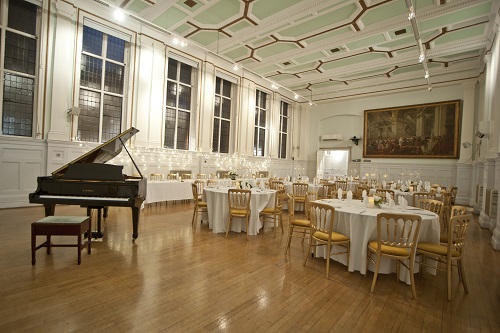 Located off Fleet Street, in the narrow streets surrounding St Bride's Church, the St. Bride Institute was established to meet the educational, cultural and social needs of a community working within the growing printing industry of the Victorian era. The Foundation continues on today with its charity work, that clear vision still in mind.
The Foundation is also home to Bridewell Theatre, where shows are held throughout the year.
St Bride Foundation's theatre, bar, library and workshop spaces are also available for hire.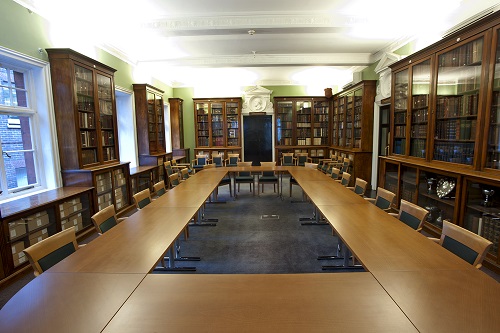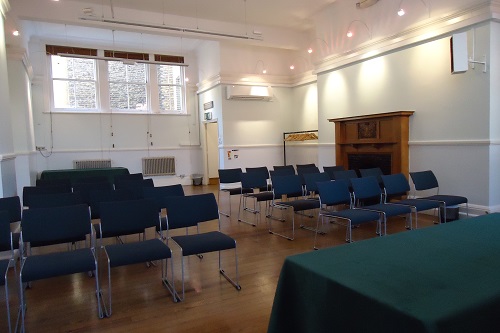 *St Bride Foundation is a registered charity."
To enquire or book this venue, kindly contact us.