Capacity
Upstairs 40 - 90+
Downstairs 100 - 180+
Venue Info
Blank Canvas Venue For Weddings & Events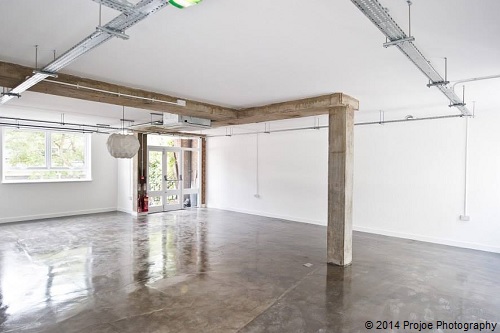 Carousel is a flexible & fully equipped available for hire venue for events of all shapes and sizes. The venue which spans over three floors has played host to a variety of events throughout the years.
Upstairs:
The upper section of the venue is a light and airy room inspired by Scandinavian design.
With space for 50 seated and 90+ standing , high-spec AV equipment, wifi and a dedicated support team, it's the perfect venue for away days, meetings and other delegate days.
Downstairs:
Downstairs is a vast blank canvas space with an industrial finish and a versatile layout that's tailor made for large-scale events.
Kitted out with a professional kitchen, flexible lighting and room for 100 seated or 180+ standing, it's the ideal hire space for private parties, basement banquets and just about anything else you can think of.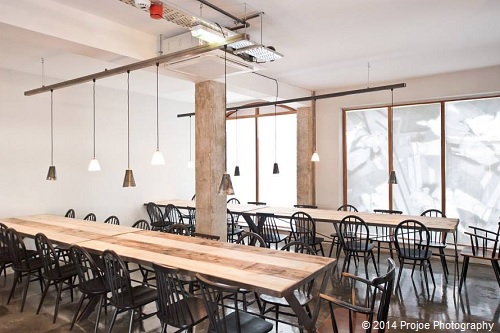 Carousel is also ideal for Branded and Private Events:
The venue's winning combination of superb food and diversionary theatrics will turn heads and create a real and lasting buzz.
Whether you want to add an extra layer to corporate entertaining, enhance a momentous occasion, invite experiential engagement, or simply lay the foundations for an evening out of the ordinary, Carousel's got it covered.
To enquire or book this venue, kindly contact us.