Venue Info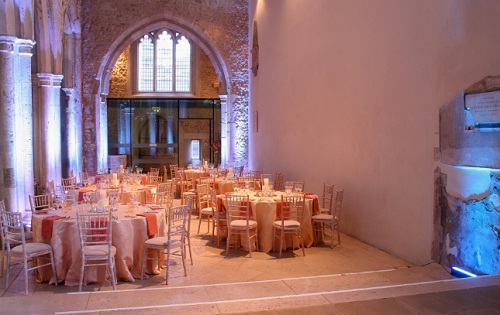 78 Bishopsgate is a beautiful church in the heart of the city, recently opened up to events and offering a unique experience to all guests.
Originally built in the 14th Century, the main Nave has an amazing sense of calm and provides the perfect setting for exclusive events such as private dinners, meetings and receptions.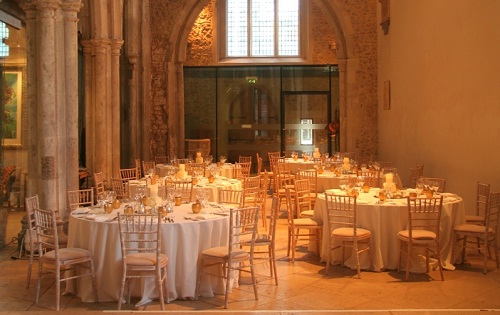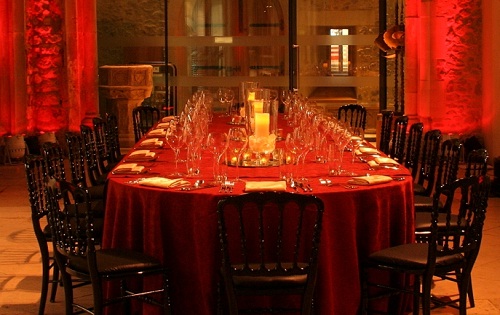 It has a lovely small garden at the rear and your event can incorporate the unique Bedouin Tent in the rear garden.
Plenty of daylight through stunning stained glass windows offers a perfect backdrop for meetings and launches requiring a memorable and impressive space with a unique history.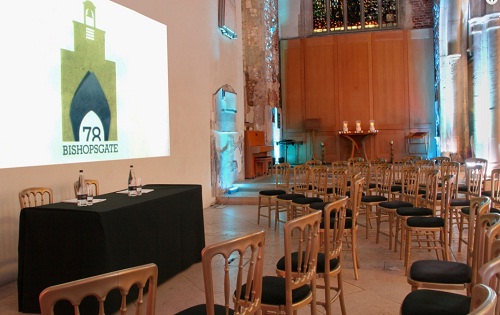 Particularly suitable where the message of the event is a positive one where the inspiring story of the venue would suit the content of the meeting.
To enquire or book this venue, kindly contact us.