Venue Info
Weston Roof Pavilion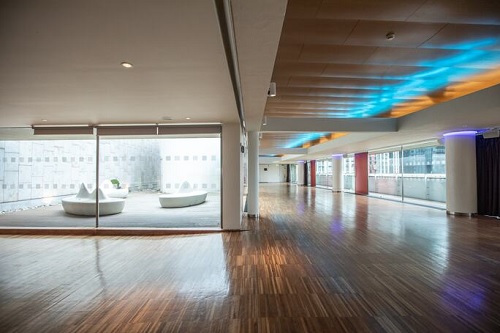 Weston Roof Pavilion – a venue that provides spectacular views with versatility. More often than not, venues for hire in London seldom provide views that are captivating or,a venue that is versatile.
Located within the Royal Festival Hall, the Pavilion is able to host up to 220 guests in one session.
The flexibility of Weston allows it to be turned into any events or meeting space required be it for meetings virtual events and more.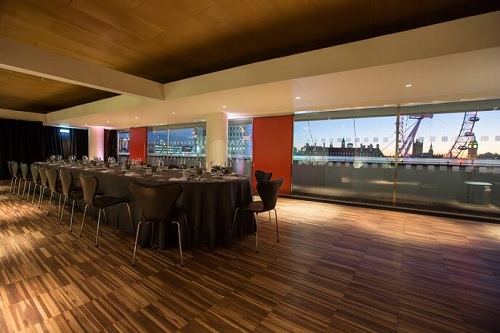 Spaces at the Pavilion also benefits from the natural daylight which helps illuminate the spaces.
It also offers breathtaking views such as the Thames to the Houses of Parliament and more.
Hiring the venue gives access to your guests to enjoy the private rooftop courtyard as well as the balcony where they can spread out and take in the views around them.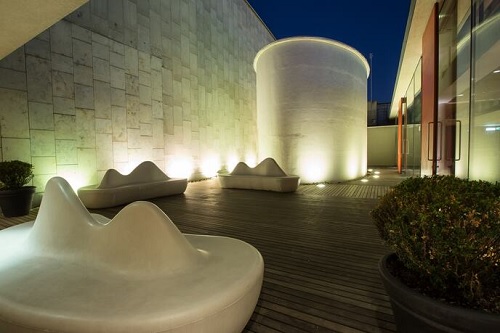 Interested to know more? Call us now for booking enquiry.