Capacity
Gallery 1 210 - 300
Gallery 2 220 - 320
Zilka Auditorium 100
LIbrary Dining Room 12
Gallery 3 20 - 50
Gallery 4 40 - 100
Galleries 5 and 6 25 - 50
Gallery 7 30 - 70
Gallery 8 190 - 280
Clore Creative Studio 40 - 60
Venue Info
Whitechapel Gallery Venue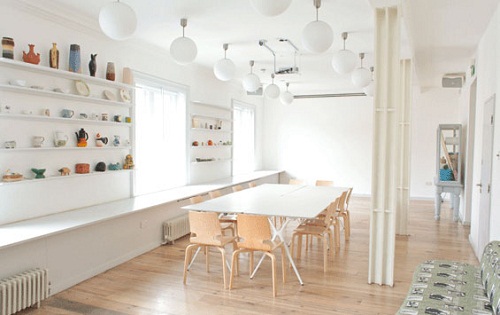 On the edge of the Square Mile, neighbouring The City, Canary Wharf and Shoreditch, the Whitechapel Gallery is a world class venue for private and corporate entertaining.
The Gallery has a range of beautiful spaces that can accommodate many different event needs.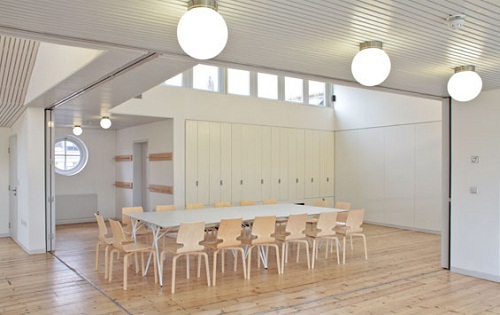 From large brick exposed galleries suitable for banqueting dinners to light and airy meeting spaces, the Gallery has a space perfect for every occasion.
Canapé receptions
Private dinners
Meetings
Seminars
Film and photo shoots
Christmas entertaining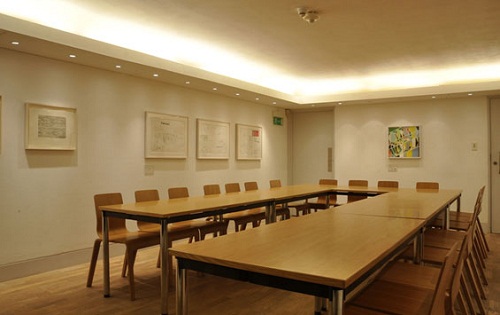 The Gallery is able to provide a range of state of the art equipment, with in-house technicians available to ensure your event runs smoothly. Wi-fi is also available.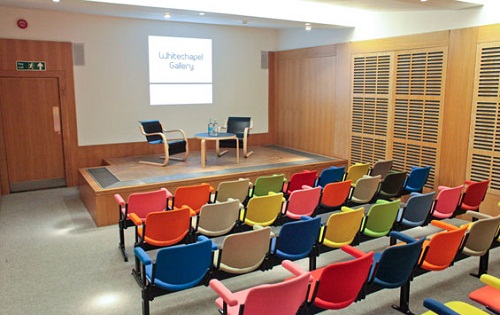 To enquire or book this venue, kindly contact us.