Capacity
Terrace Room 40 - 55
Marylebone Room 10 - 15
Quiet Room 6
Courtyard Room 10
Chapel 80 - 100
Word Café 25 - 35
Venue Info
London Jesus Centre – Central London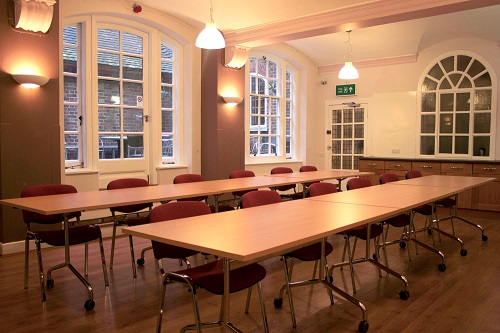 At the London Jesus Centre in Central London, there is bound to be a room that will suit every event.
A refurbished historical building situated in the heart of Fitzrovia, the venue has a facilities that befits conferences, small boardroom style meetings, training sessions and counselling sessions.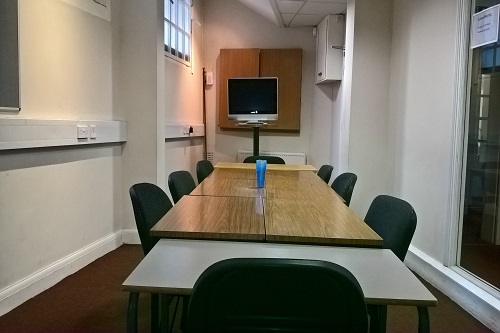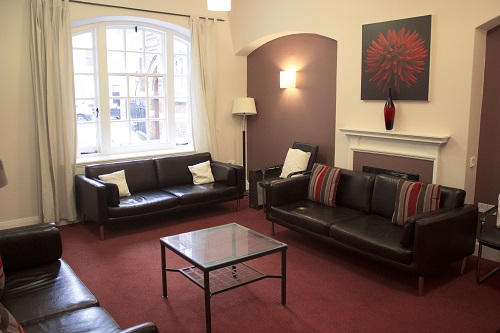 Established in 1860, London Jesus Centre was a former convent known as All Saints House, the home of the All Saints Sisters of the Poor. A seven storey building in its hey-day, the ground floor and basement now make up the London Jesus Centre, a space that provides services to the local community and wider area surrounding it.
Whne booking the London Jesus Centre, some of the facilities provided are:
Kitchen and Servery facilities
Projector and screen
Internet access (Cable/Wi-fi)
Surround sound stereo sound system
Lunch and refreshments
You are more than welcome to provide your own catering and refreshments if you wish.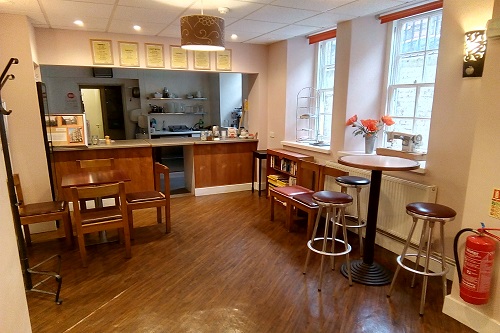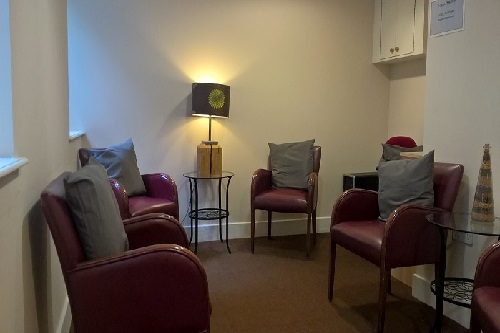 The centre can a accommodate a variety of activities these include location filming, boardroom meetings, counselling sessions, wardrobe fits, rehearsals, church gatherings, pilates classes, student classes, photography and interviews as well as providing equipment for Powerpoint projection and FREE internet access.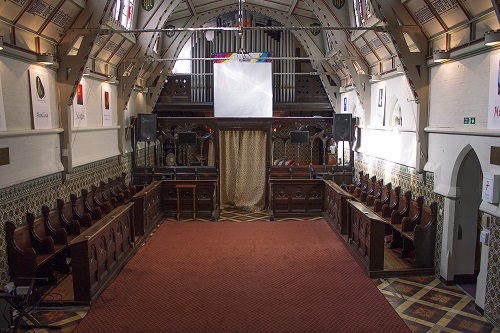 To enquire or book this venue, kindly contact us.