Capacity
Great Hall 600 - 900
Venue Info
Lancaster House Central London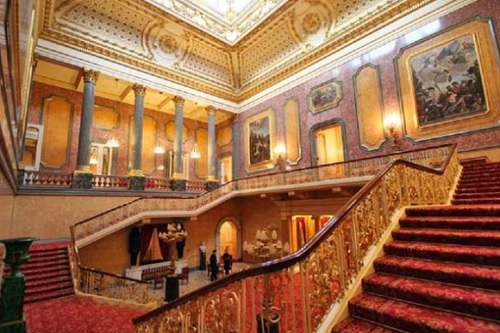 Lancaster House is a historical venue for hire in Central London.
Situated close to Buckingham Palace, it was commissioned in 1825 by the 'grand old' Duke of York, and was a hub for social and political life throughout the 19th century.
Currently being managed and run by The Foreign & Commonwealth Office, Lancaster House has wide range of rooms and a large garden, and with its Central location, makes it perfect for hosting meetings, events, functions, weddings and more.
Interested to book this venue, kindly contact us.