Capacity
Whole Venue 100 - 350
Venue Info
Westbank Space London Venue Hire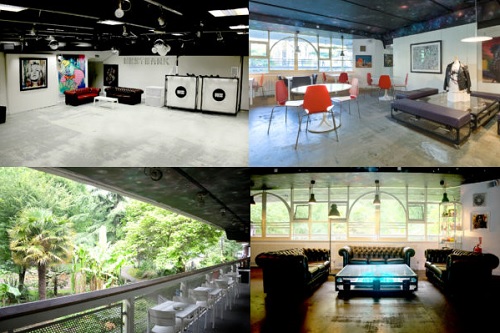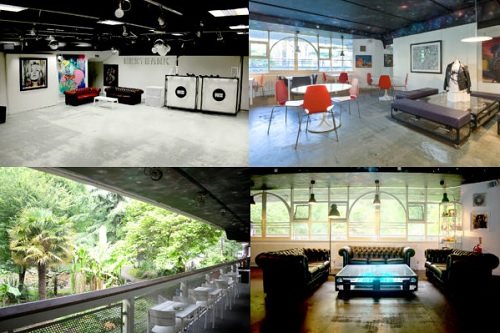 Westbank Space is a spacious and versatile venue for hire in West London.
Located in the trendy Notting Hill area, Westbank Space is regarded as one of Portobello Rd's best kept secret gem and blank canvas venue.
With lovely botanical views and a balcony along Thorpe Close, Westbank Space offers both indoors & outdoors event space, perfect for those looking to utilize both for their event.
With state of the art technology and a versatile blank canvas space, Westbank Space is perfect for hosting product launches, seminars, conferences, events, parties, functions, private hire events, outdoor events, photoshoots and more.
To enquire or book this venue, kindly contact us.