Venue Info
Underground Cookery School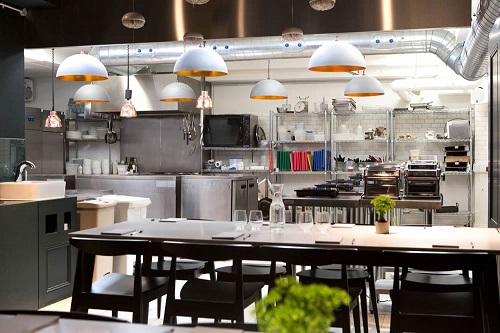 Underground Cookery School – A unique and exciting venue for hire.
Situated in the heart of bustling London, they provide captivating team-building and party events for those in love with food.
Looking for a hen party venue? Or how about a refreshing atmosphere to host an exciting class? Well, this one of a kind venue is THE place for you!
The space is available as one spacious venue or two self-contained event spaces for smaller private events. Events take place in the professional and fully equipped kitchen. Each event will include a professional chef as you learn the secrets around a kitchen.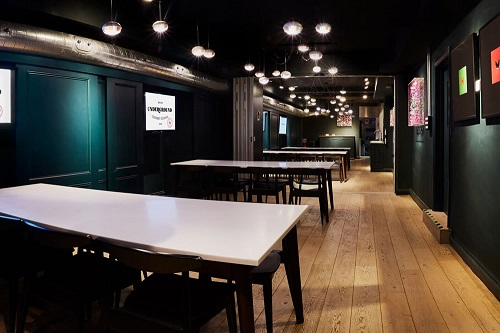 Apart from cooking classes, the School is also ideal for meetings, parties and more.