Capacity
Cathedral View 80 - 150
Cathedral View 1 & 2 60 - 130
Cathedral View 3 30 - 50
Marillac 12
Roof Top Garden 150
Venue Info
Cathedral View Central London Venue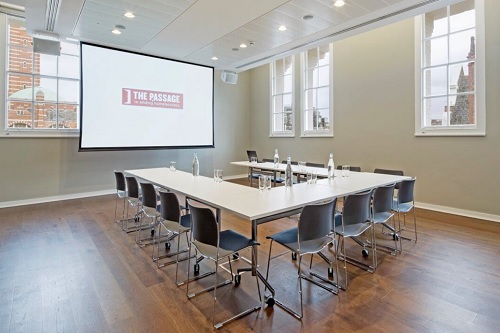 The Cathedral View in central London is a unique and one of a kind venue for hire.
Located just a mere 3 minutes from the Victoria Station, the venue sits on the 5th floor of the St Vincent's Centre, home of The Passage.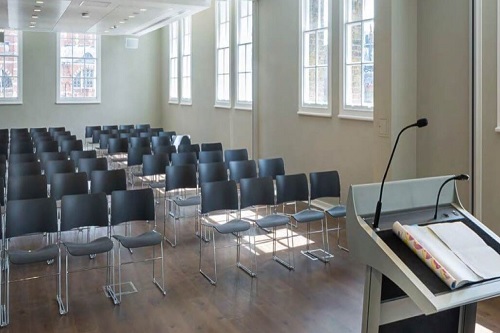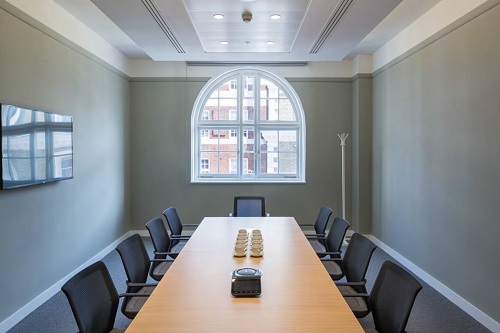 The venue offers everything you could possibly expect from a professional including a bright and modern space as well as full range of built-in IT and AV equipments.
Apart from their conference spaces, their stunning rooftop is also available for hire for breakout sessions, drink receptions and more.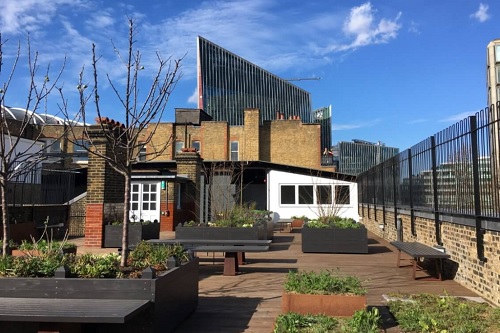 Interested to book this venue, kindly contact us.