Venue Info
Salon64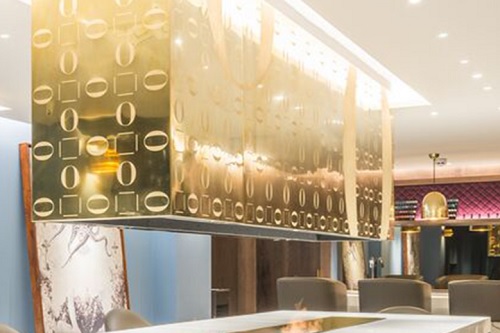 Salon64 is unlike any other "Salon" you have been to.
A re-invention of the traditional salon, Salon64 is a 21st century designed hub where patron can meet, mingle, be pampered, host and retreat in a sophisticated and trendy way.
A flexible and unique venue, it can hosts up to eight patrons in one setting making it the closest epitome of indulgence and luxury.
The venue also has a private vault, Bar & Style Bar space that serves as a lounge for Salon64's guests.
To enquire or book this venue, kindly contact us.