Capacity
The Clayshed Seat: 100-450 / Reception: 200-500
Warehouse 34 Seat: 200 / Reception: 900
The Clocktower Seat: 25 / Reception: 80
Venue Info
Hoults Yard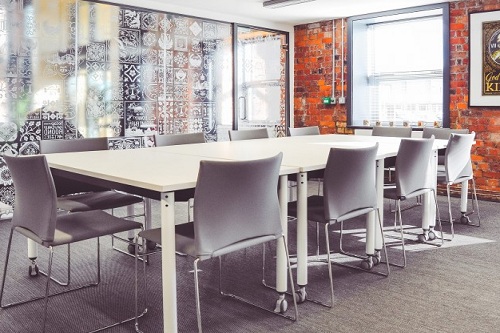 Hoults Yard is a fascinating old building in the center of Newcastle that was once hailed as a world famous pottery factory.
Despite its glamorous past, the venue is now a large site that provides office & events space, industrial units as well as storage facilities.
The Clock Tower located within the yard is perfect for hosting meetings with potential clients, luncheons and more.
An easily located venue with ample of space, flexible blank canvas venues, and parking space,the venue is ideal for product launches, meetings, functions, product launches, events, private hire events and more.
To book this venue, kindly contact us.