Capacity
Edward Lumley Seat - 300 / Party - 400
Webb Johnson Hall Seat - 105 / Party - 130
Committee 1 & 2 Seat - 75 / Party - 120
Committee 3 Seat - 40 / Party - 50
Lecture Theatre 1 Seat - 296
Lecture Theatre 2 Seat - 130
Cheselden Suite Seat - 14
Vicary Room Seat - 10
Surgeons Library Seat - 30 / Party - 90
Council Room Seat - 100 / Party - 150
Hunterian Museum Party - 150
Venue Info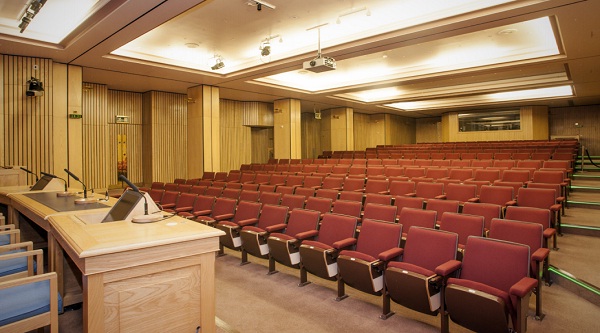 As one of the world's leading surgical institutions, The Royal College Of Surgeons (RCS) has been based at Lincoln's Inn Fields since 1797.
The elegant building not only represents an institution at the forefront of surgical education and training, but also serves as an outstanding venue for conferences, meetings and banquets.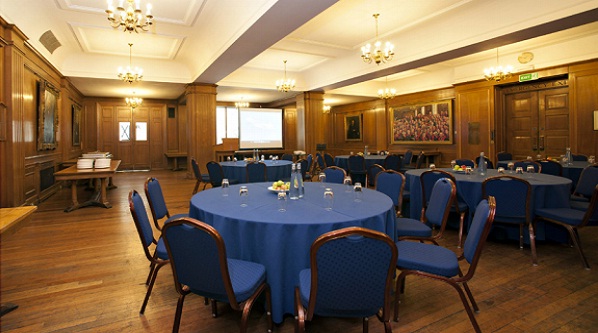 Equipped with the latest technology and supported by a highly professional events team, The Royal College Of Surgeons classical surroundings and fascinating history will add prestige, originality and value to your event.
RCS offers some of the finest conference and meeting facilities in London.
The College's locations ranges from the stunning oak panelled Edward Lumley Dining Hall to the state of the art tiered lecture theatres.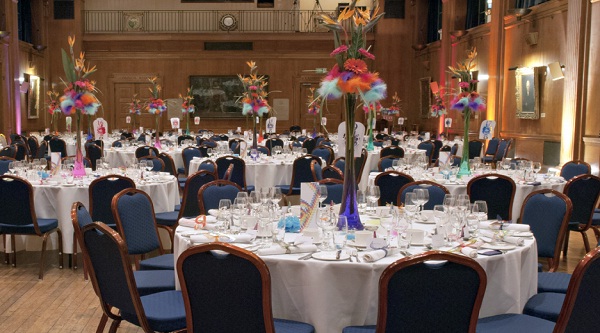 It's smaller meetings and private dining space can be accommodated in a number of historical rooms, such as the prestigious Council Chamber, which are adorned with magnificent oil canvases.
The Royal College Of Surgeons is also ideal for hosting weddings, receptions & conferences.
Venue Facilities
Air Conditioning
Christmas Parties
Civil Ceremonies
Cloakroom
Cocktails
Corporate
Dance Floor
Dining
Disabled Access
Disabled Facilities
Extensive Wine List
Function Rooms
Garden/Patio
Historical Houses
London 2012
Luxurious Accommodation
Meetings and Conferences
Parking
Plasma Screens
Private Dining London
Private Functions
Summer Parties
To enquire or book this venue, kindly contact us.