Capacity
Sackler & Cripplegate 12
Pina Bausch Room 15 - 40
The Kahn 20 - 50
Circle Bars 25 - 100
Rosebery Room 30 - 180
Mezzanine Level 64 - 280
Lilian Baylis Studio 40 - 350
Peacock Theatre 1000
Sadler's Wells Theatre 1500
Venue Info
Sadler's Wells Theatre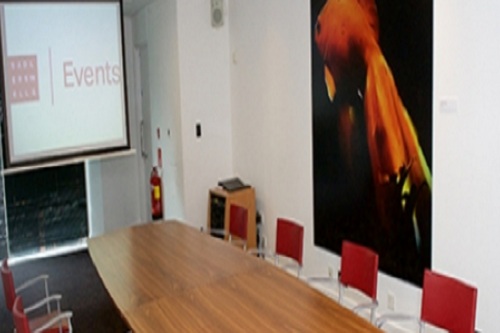 Sadler's Wells Theatre is a 1500 seat auditorium for hire in Central London.
The venue comes fully equipped with theatre technology that ensures unbeatable technical service, from computer controlled flying to state-of-the-art sound and lighting equipment.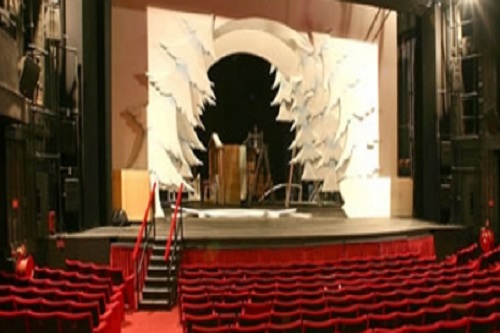 A modern and stylish venue,the Theatre is ideal for those looking to host conferences, day meetings, bespoke events, private or corporate events and more.
Apart from the auditorium, there is also has a number of reception rooms & foyer spaces that is ideal for breakout sessions, meetings or for small events.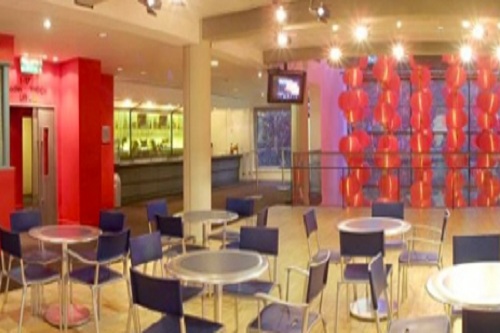 Interested to book this venue? Kindly contact us.