Venue Info
The Institute for Contemporary Arts
The Institute for Contemporary Arts also known as The ICA boasts a variety of spaces ranging from grand reception rooms to vintage cinemas.
The impressive Nash and Brandon Rooms have remarkable views of the London skyline and are situated on the first floor of the building.
The Nash & Brandon are grade 1 listed rooms and retain many unique cornicing and features designed by their architect John Nash. The rooms prove as quite a surprise within to the contemporary design of the rest of the building.
The Nash & Brandon open in to one and a small Ante room, joining the two together. A grand staircase and private entrance are another highlight of this space.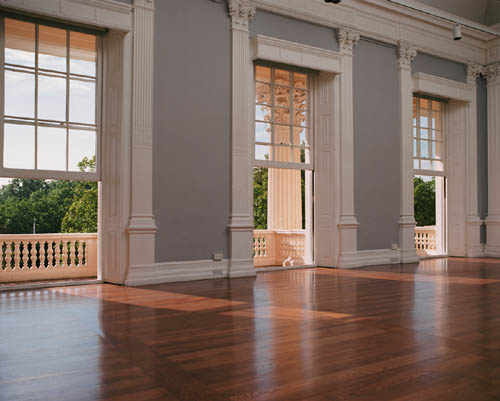 The ICA also offers screening room services in our two cinemas.
The cinema screens have recently been refurbished and are often used for conferences and private screenings.
There are two cinema spaces, Cinema 1 holds up to 185 guests and Cinema 2 holds up to 45 guests.
The screens can play DCP, 35mm, Digi Beta, Blu-Ray, DVD and computer files. The vintage style screens are available throughout the day and evening on Mondays, Tuesday to Thursday 9am – 4pm and Friday to Sunday 9am – 12pm.
Both have access to the ICA Café. Bar and these spaces can also be hired for drinks and catering.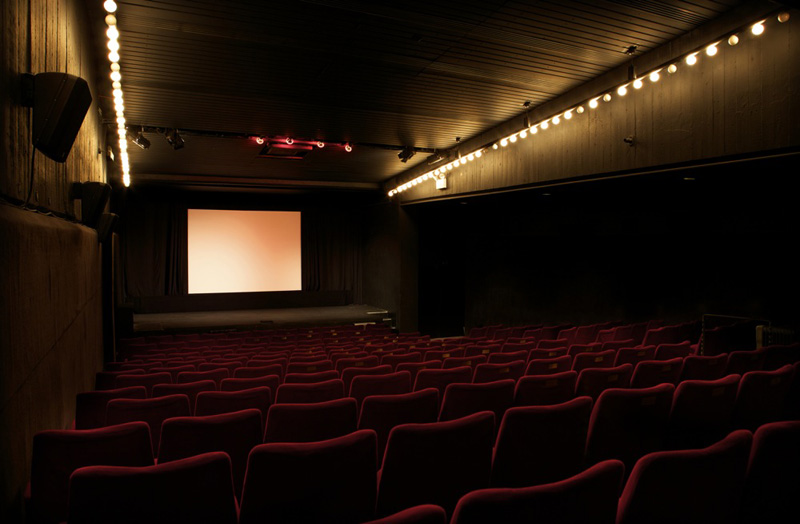 The Studio, an old artist's work-shop is one of the most flexible spaces the ICA has to offer. As an old artist's workshop, the space is robust and can be used for all kinds of events.
In the past it has been used for creative seminars, group meetings and lunches. It can work really well in conjunction with the Cinema as a space for catering.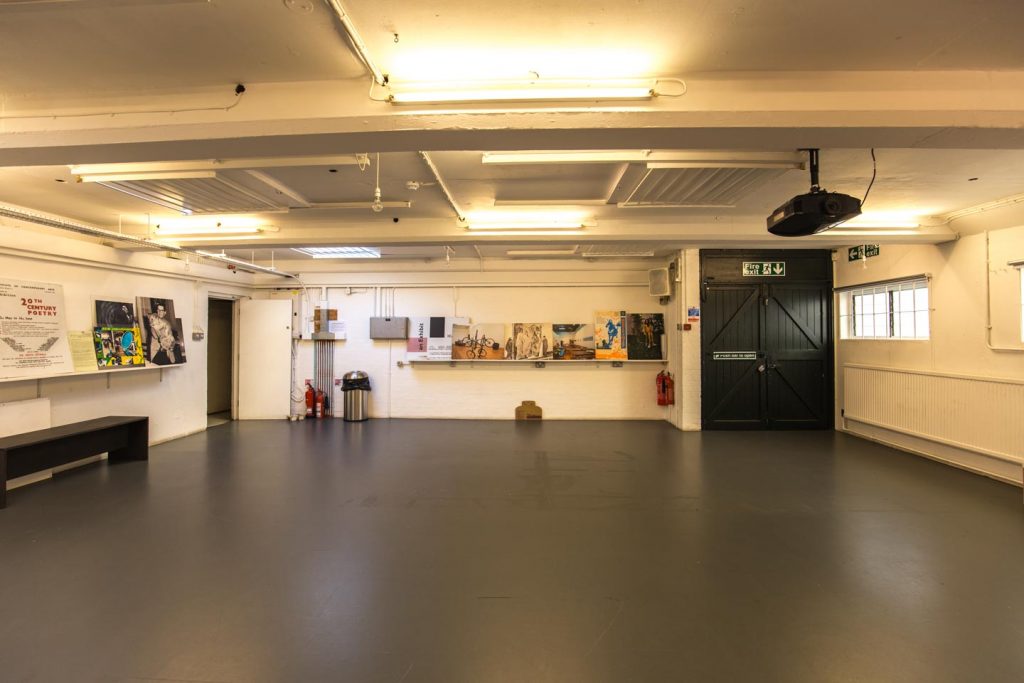 Call Best Venues London to learn more about hosting your next presentation, product launch, conference or private screening at this fabulous London events venue.
There are plenty of additional rooms within easy reach of the cinema rooms for break-outs or as extra workspace, and the enthusiastic team of staff bring an efficient yet youthful urgency to proceedings.