Capacity
Whole Venue 58-300
Venue Info
Safari Lodge For Weddings & Events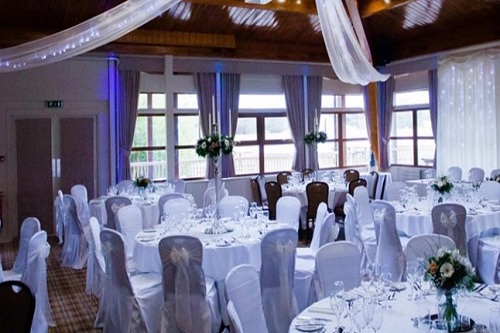 Hosting Your Event at A Safari Lodge:
Everyone hosts an event at one point or another in this life and most of them are filled with a compulsion to host it at a better venue than the rest.
From private hire events to business parties. Weddings to corporate events, apart from the food served, the venue for said events is what most people spent their time and effort into finding.
With that being said, why not turn it up a little at your next event and host it here at the Woburn Safari Lodge.
Located at Bedfordshire, the Lodge at the Woburn Safari Park is perfect for those looking to have that wow factor.
The Lodge offers stunning views from its newly extended private terrace area that overlooks the Desert Springs, home to meerkats, porcupines and mongoose; Swan Lake, Otter Falls and the Birds in Action amphitheatre.
Providing a blank canvas that suits every event, the Safari Lodge comes with all the latest AV Systems, ample of event space, big screens for presentations and product displays and more.
Interested in booking this venue? Kindly contact us.