Venue Info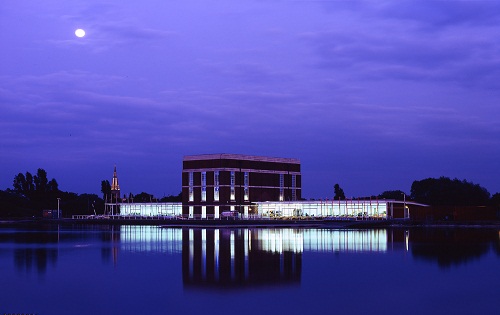 The West Reservoir Centre is a beautiful, versatile and historical 1930s red-brick tower that features fascinating structural design elements, flooded by natural light.
The Centre is situated close to Manor House tube station and is one of the most unique spaces in London.
Doubling up as a sailing centre, the space can be converted by night into a stylish and quirky event venue perfect for business receptions, meetings and functions.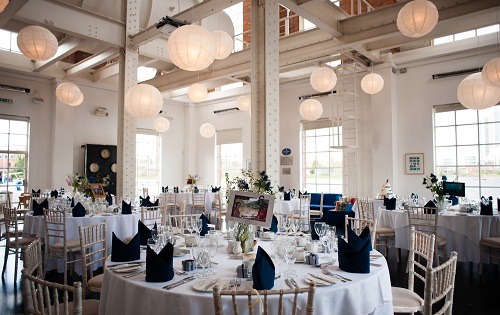 The four-storey Main Tower features original water processing equipment, high above the heads of the guests, adding drama and intrigue to any event.
On either side of the Main Tower are two wooden terraces providing space for summer entertaining.
The venue also has three additional meeting rooms overlooking the water facilities outside are ideal for seminars and away days with a difference.
Apart from meetings and seminars, The West Reservoir Centre is also perfect for weddings, receptions, parties, functions as well as for breakout sessions and team-building sessions.