Capacity
The Directors Lounge 10 - 100
Venue Info
The Directors Lounge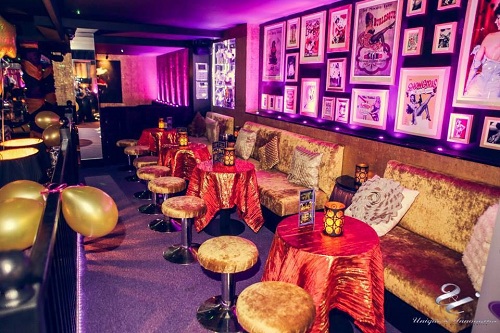 The Directors Lounge can accommodate from 10 to 100 guests and is a very flexible space with a fantastic atmosphere.
Whether you are planning a private celebration or a corporate event, The Directors Lounge provides a sumptuous space designed with understated opulence where your guests will feel at ease and have an unforgettable experience.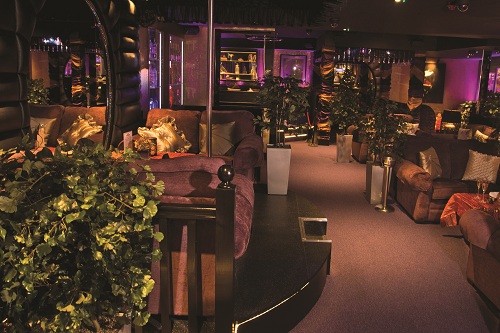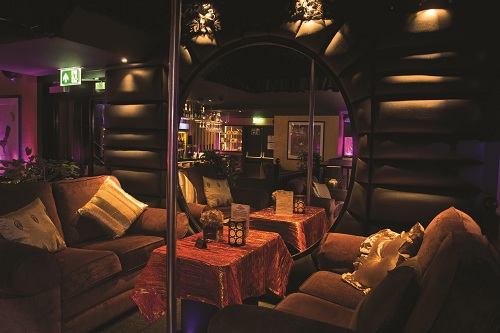 The venue is suitable for private parties, launches, photo shoots, fashion shows, after parties, comedy clubs, corporate events, christmas parties and more.
The luxurious decor creates a sublime atmosphere, our velvety upholstered seating includes sofas. We also have intimate raised seating areas, which could be used as a VIP area. There is a stage should your function require this option.
Close to Euston train station the venue is the ideal spot for those traveling.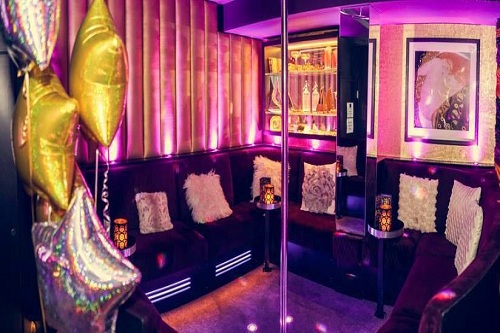 Drinks and Nibbles
The drinks menu at the Directors Lounge is vast and luscious offering a variety of spirits, wines, cocktails, beers and champagne. We can arrange delicious canape food options and have sample menu's for you to choose from.
To enquire or book this venue, kindly contact us.