Venue Info
The Crystal Venue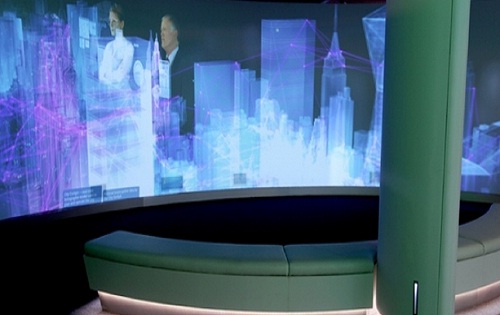 The Crystal houses outstanding facilities for corporate events, and is particularly suited to hosting events to promote awareness about the environment – as it's one of the world's greenest buildings.
It demonstrates first-hand the amazing systems and technologies that are applied to reduce its carbon footprint by proudly exposing clues, machines and spaces that are vital to the eco-friendly running of this architecturally stunning building.
The Crystal is run solely on electricity, and uses solar power combined with a ground source heat pump to generate its own miraculous energy.
The building allows you to witness rainwater harvesting, solar heating, black water treatment, and automated building management systems, while the structural design of the Crystal itself provides insulation and energy efficiency.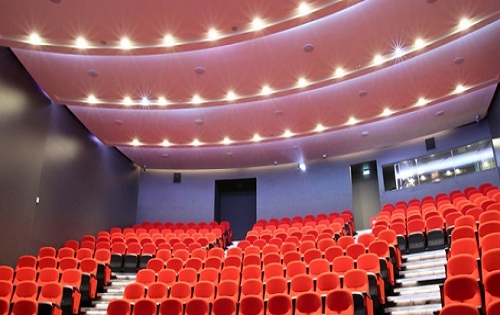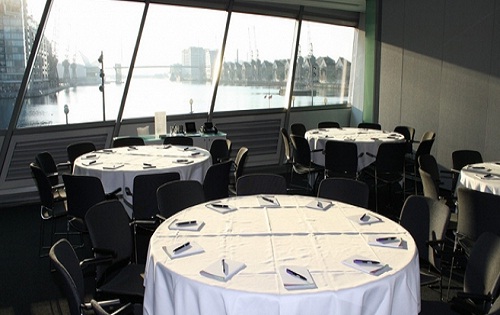 The Crystal's enviable waterside location, perched on the Royal Docks, gives it a highly accessible and visually striking setting. All around its jagged edges, you can see the outlines of the O2, Emirates Airline Cable Car and Canary Wharf – while The Crystal stands boldly out from the crowd, glass and angular with a quirky contemporary attitude.
There are 7 flexible meeting rooms here, with an average capacity of around 25 people. These blank-canvas, corporate-style rooms can be very easily expanded, customised and compacted via partition walls to hold larger bookings.
The Auditorium can hold up to 270 people, and boasts purpose-built facilities for conferences, presentations and film screenings. A huge HD screen is easily hooked up to an array of technology, and there's a staging area for speakers. The floor is raked steeply for optimum sight-line, and the chairs are extra comfortable.
Large spaces both on the inside and the outside the Crystal are often hired for trade shows, private events and product launches, but there's also a fantastic exhibition which is open for you to explore with your delegates, colleagues and guests.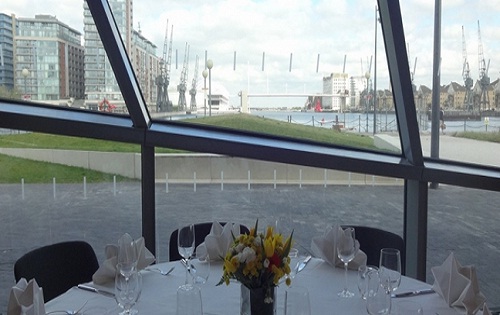 The exhibition encourages us to change the way we all think about how to sustain our countryside and cities for future generations through interactive displays, films, and animations.
The 'Future Life' theatre invites you and your guests to watch a fantastic film portraying how London might look in 2050 – a really unique and interesting break out activity.
To enquire or book the Crystal for your next events, kindly contact us.