Venue Info
Beckenham Place Mansion Venue Hire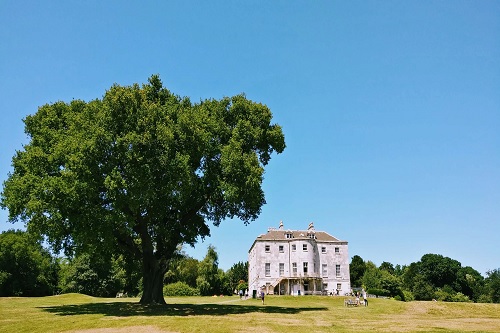 Beckenham Place Mansion a beautiful, well preserved Mansion for hire.
A multi-use and multi-functional space, the Mansion is perfect for weddings, filmography, photography events, functions, and more.
The beautiful Georgian Mansion houses a few distinctive and mesmerizing spaces such as;
The Drawing Room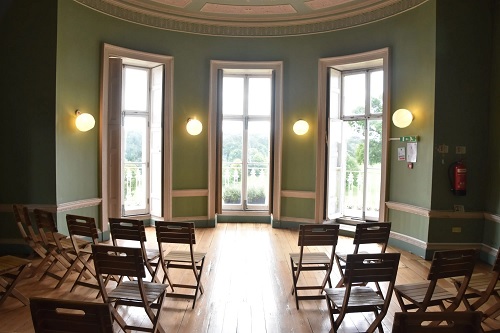 A space that is ideal for short-term hires, events, workshops, classes, and filming. It has a balcony that leads up to the park, wooden floors, a Georgian fireplace as well an elegant plaster ceiling.
The Dining Room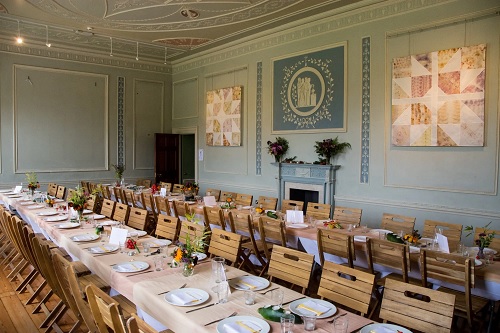 A venue perfect for those intimate moments as well as for corporate events, meeting,s and more.
The Atrium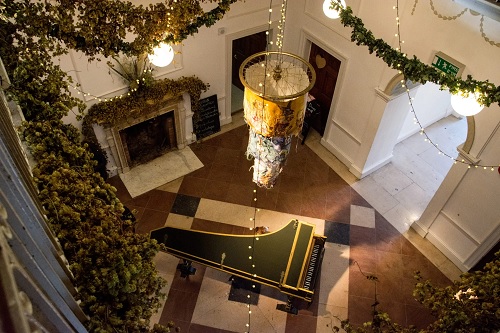 The Atrium is a slightly bigger space that can be used as a spillover area as well as for filming location.
The venue also has an Attic, The Park, The Office and more…
Interested to book this space? Kindly contact us for more info.