Venue Info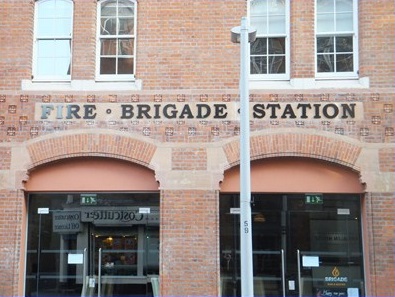 The Brigade is one of London unique and unusual venues. Set in the historic Fire Station buildings in Tooley Street, Brigade is a bar & bistro, cook school as well as a dedicated event and private dining space. Contact.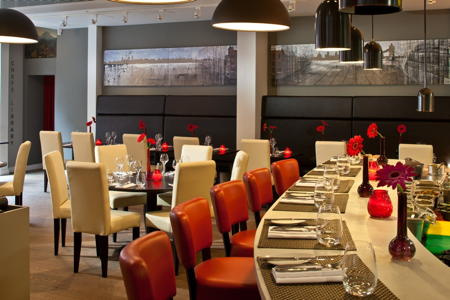 Built in 1879, the venue offers three different experiences –
* Brigade Private Dining – with themed rooms, perfect for private dining and hosting an event, complete with their own chef and kitchen.
* Brigade Cook School – your chance to learn how a top chef works – and enjoy the results
* Brigade Bar and Bistro – where front of house kitchens move the ambience of a bar and bistro to a new level.
Whatever the occasion may be, the Brigade is an ideal place to host it.