Venue Info
Sporting Venue Hire London
No one is a stranger to Wembley Stadium.
Being one of the most prominent stadiums in the UK, Wembley has hosted countless events to date.
From movie shoots to sporting events. Corporate functions to private hire events, Webley is perfect for every occasion.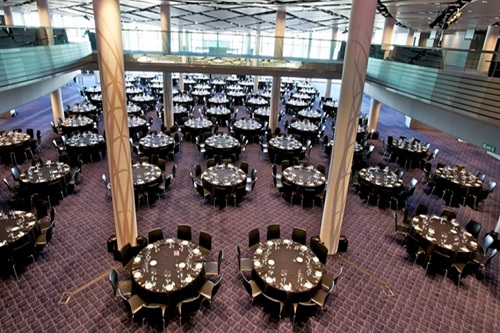 This sporting venue offers 8 different rooms which vary from size and functions. The room ranges from corporate halls to conference halls to the famous Wembley Suites. All these rooms are able to host anywhere from 50 – 2,000 guests.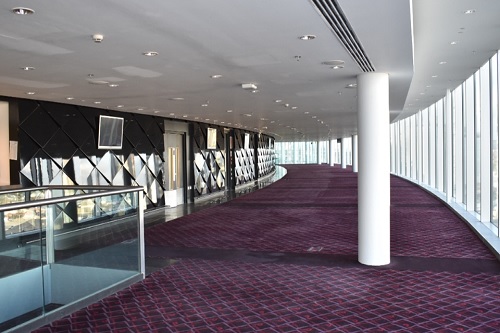 There are also conference packages available for those looking to book Wembley Stadium.
Interested to know more? Kindly contact us.