Capacity
Whole Space 60 - 120
Venue Info
Venue in Central London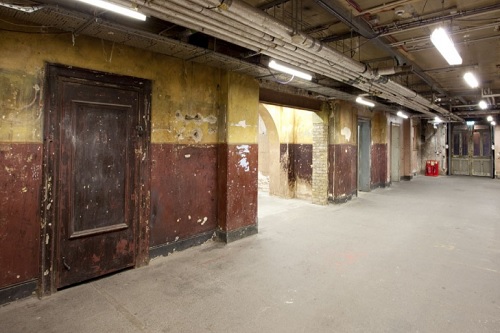 The Ditch in Central London is a unique and versatile venue.
An untouched basement venue situated at the Shoreditch Town Hall, the space offers dozen interconnecting rooms with original features, exposed brickwork and pipes, fireplaces and stoves provide a unique and intimate setting for events.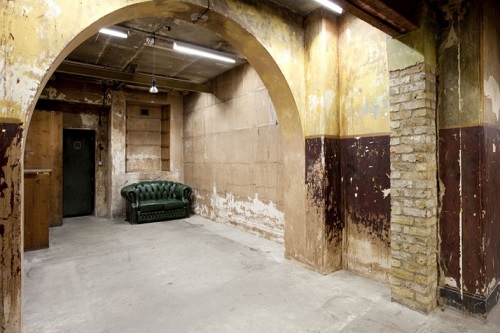 Although the venue looks a little abandon and worn out, it still has full production capabilities and remains as flexible and responsive as the rest of the building.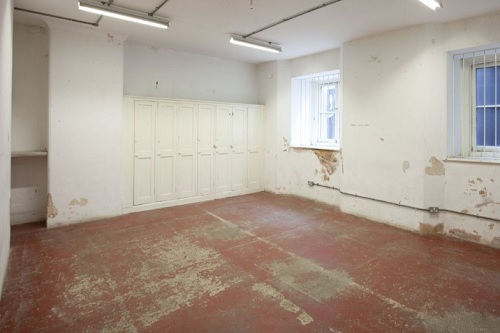 The space can be transformed to create an immersive & intimate setting for memorable product launches, creative fundraising events, unique receptions, conference breakout spaces and even dining.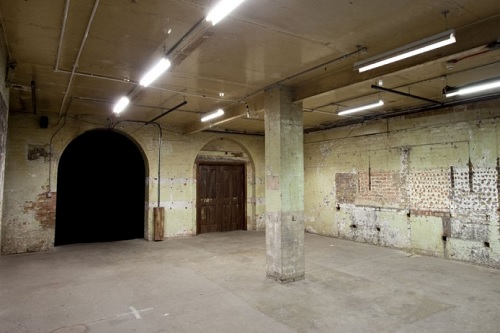 To enquire about this venue, kindly contact us.