Capacity
The Great Nave Seat: 75-600 / Reception: 600
Friary Rooms Seat: 10-40 / Reception: 15-50
Private Chapel Seat: 10-55 / Reception: 60
Archangel Garden Reception: 150
Venue Info
Monastery Wedding Venue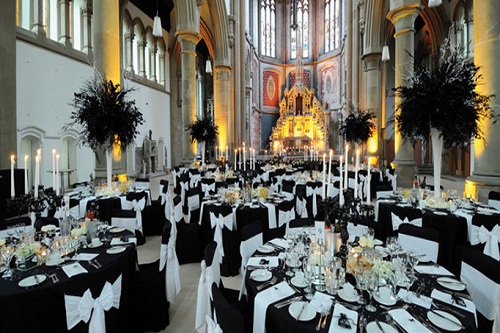 The Monastery Wedding Venue is a beautiful and stunning venue for hire in Manchester.
A Gothic style venue, The Monastery is also available for conferences, corporate events, functions and more.
The venue's impressive and versatile space makes it a preferred venue for hosting events and weddings while it's in-house team are ever ready to help you create a memorable event.
The Monastery's spectacular architecture and its beautiful garden and the buildings amazing acoustics, can host up to 600 guests, making it perfect for television broadcasts and festivals, shows and parties.
To enquire or book this venue, kindly contact us.