Capacity
The Lounge Reception - 16 / Seat - 16
The Restaurant Reception - 30 / Seat - 12 - 30
Mesopotamia Seat - 32 - 80
Summeria Seat - 16 - 40
The Summer House Reception - 6 / Seat - 6
Marquee Reception - 400 / Seat - 400
Venue Info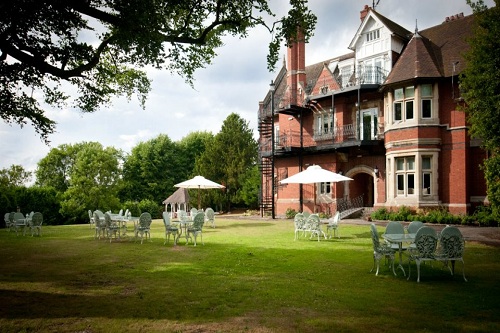 Berwick Lodge is a beautiful and breathtaking venue in Bristol.
This hidden secret is situated in the heart of the South West, nestled within the exquisite surroundings of the British countryside with views that reach across to Wales.
Built in the 1890s, this magnificent privately owned Manor house was admired for the flourishing rose gardens that grew within its walls.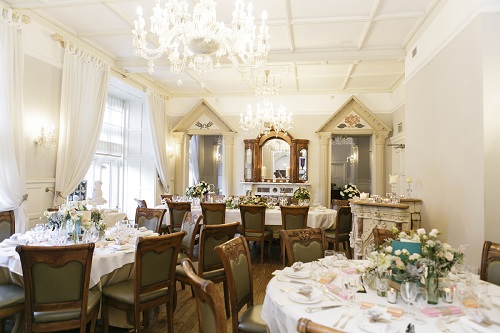 Today, Berwick Lodge remains more enchanting than ever. Restored to its former bloom by their current owners who aimed to follow an inspiring vision to create something truly special, where admiration lives on and memories seek to flourish.
Elegant style has been combined with historic richness to form a luxury country manor hotel with 14 individually designed rooms and an award-winning fine dining restaurant.
Blended together with good food, fine wine and high quality service amidst a warm, welcoming ambiance, a stay or an event at Berwick Lodge will definitely be a memorable one.
To enquire or book this venue. kindly contact us.