Capacity
Merchants Hall 300
Herringbone Suite 48 - 300
Cotton Room 18 - 32
Tailors Suite 20
Tweed Suite 42 - 180
Wool Room 18 - 56
Denim Room 24 - 84
Seamstress Suite 20
Corduroy Room 18 - 60
The Bobbin Gallery 6
Venue Info
Conference Venue In Leeds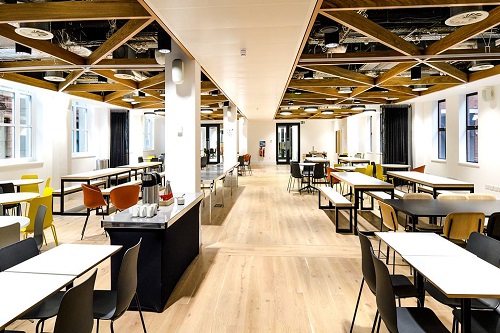 Cloth Hall Court is a brand new and exciting conference venue for hire in Leeds.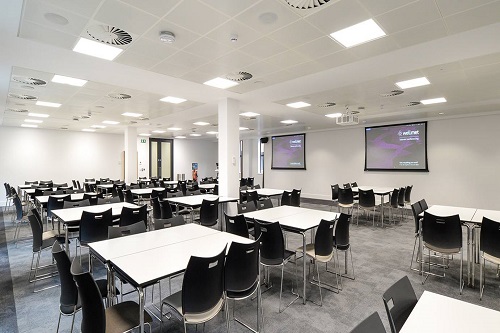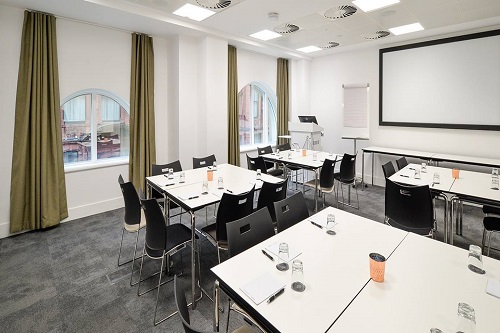 With over 10 different spaces that fits a variety of events and gatherings, Cloth Hall Court is perfect for hosting conferences. meetings, breakouts sessions, team-building sessions and much more.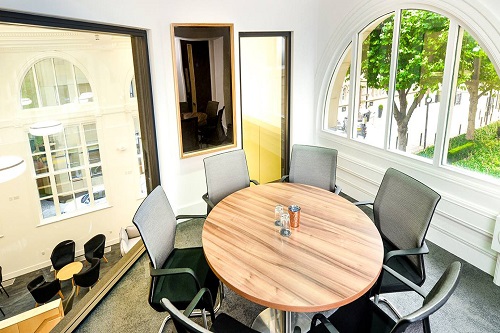 To enquire or book this venue, kindly contact us.