Venue Info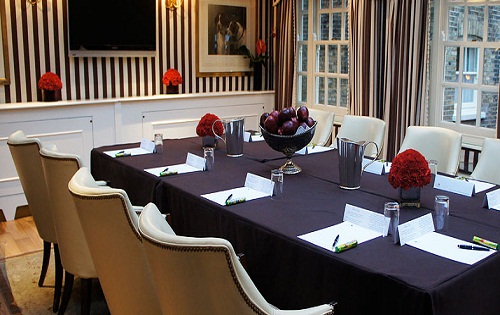 Grand celebrations demand a venue that does justice to the event – somewhere steeped in style, filled with history, and blessed with superb views.
That location is The Montague on the Gardens Hotel, a luxurious central London four star hotel venue for fairytale events such as weddings, family birthdays, children's parties, anniversaries, cocktail parties and summer events.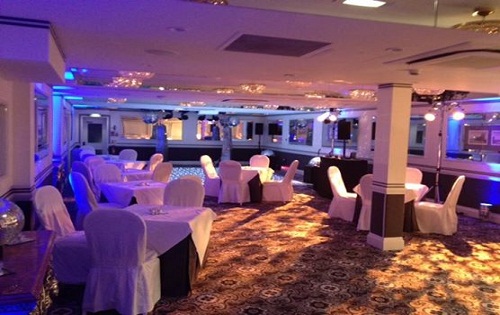 Whatever the event, you will have your own Events Coordinator. They will make sure your big day is as captivating as a Bloomsbury novel. They will help you choose food, wine and the right sized room for the mood you want to create.
Depending on the event, you can enjoy a formal banquet in their Great Russell Suite or a sizzling barbecue in their Garden Grill overlooking private gardens. The Garden Grill is also ideal for open-air summer cocktail parties.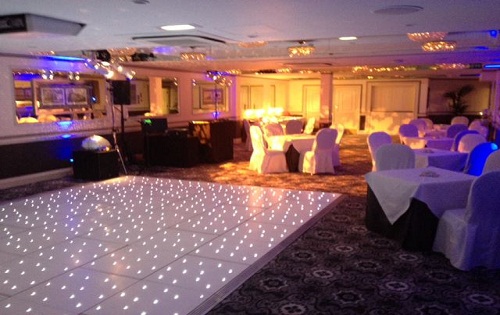 To enquire or book this hotel, kindly contact us.