Capacity
Restaurant 70 - 100
Studio 32 - 50
Cinema 28 - 30
Gallery 50 - 90
Bar 70 - 110
Garden 50 - 100
Venue Info
The Exhibit Venue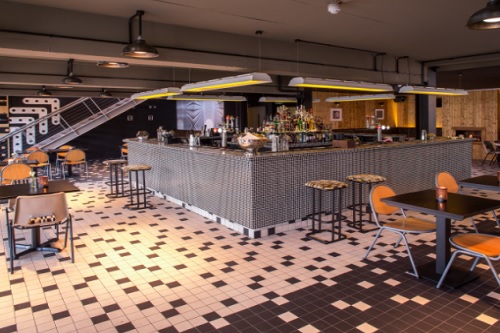 The Exhibit is a new venue for hire in South West London.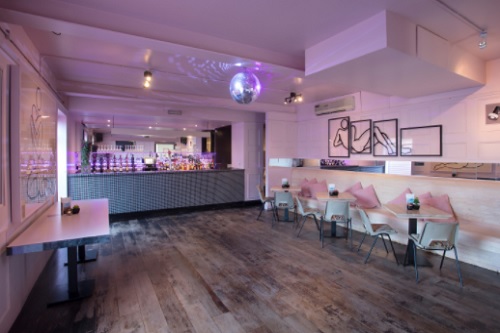 An all day eating & eating hub with ever changing programme of event, it has a few flexible event spaces that is perfect for a variety of occasions.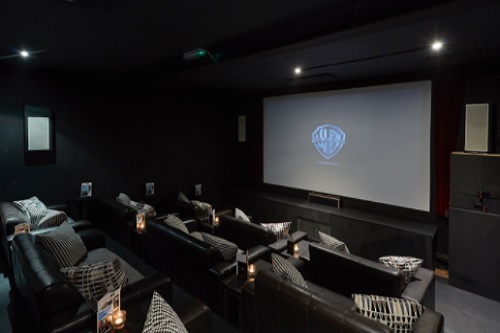 Nicknamed a Youth Club for adults, The Exhibit is an informal creative events space that combines food, arts, drinks, cinema and more.
To book this venue, kindly contact us.