Capacity
Reception 500
Sit Down 260
Restaurant Terrace 80
Private Dining Room 70
Fumoir Dining Room 50
Venue Info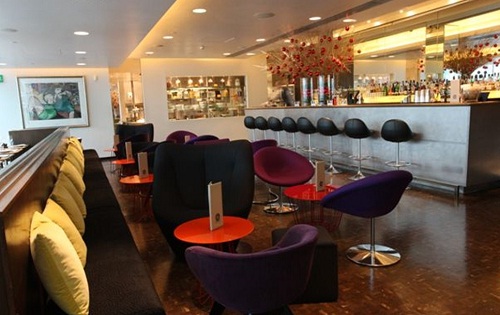 The Plateau Restaurant sits atop Canada Place opposite One Canada Square tower in Canary Wharf and offers a view like no other in London, more reminiscent of the great cityscapes of New York and Tokyo.
Opt for the elegant main restaurant or more informal grill. Try the latest season cocktails in the bar, or relax on one of the two outdoor terraces.
The Plateau's main feature is its huge glass windows, which bathe the dining area in beautiful natural light and highlight the two distinct dining areas.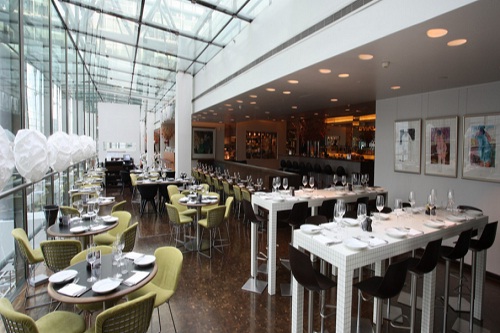 In the elegant main dining-room is the Bar & Grill, which offers an informal meeting spot for light meals and drinks, whilst outdoor terraces on either side provide al fresco dining vantage points.
Plateau's main private dining room is situated in the restaurant, opposite the wall of wine.
Its full-height, glazed doors can be shut to offer total seclusion and privacy or can be left open so that guests can enjoy the atmosphere of the restaurant.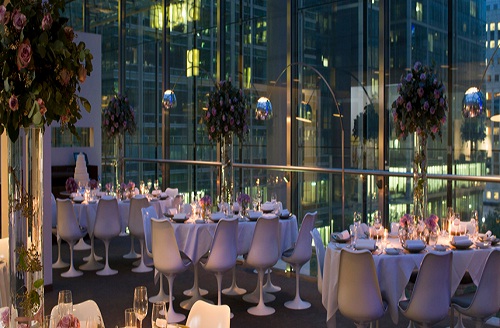 The Fumoir, Plateau's second private dining room, has full-height glass doors which open out onto the main dining room.
The Plateau also has a wedding licence, offering a stylish and chic setting for any cosmopolitan couple.
Features
Outside area/ lawn, courtyard or terrace
Roof garden, or outside area
Spacious & light
Wedding license
To enquire or book this venue, kindly contact us.