Capacity
Studio 1 150 - 250
Studio 2 30 - 100
The Stables 60 - 100
Venue Info
Studios in Central London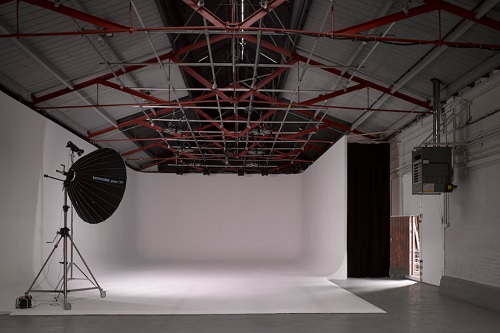 Park Village Studios is a unique and new studio venue for hire in Central London.
The 10,000 sq ft historic building is situated right at the entrance to Regent's Park and offers 3 contrasting studio spaces for film and photography hire events.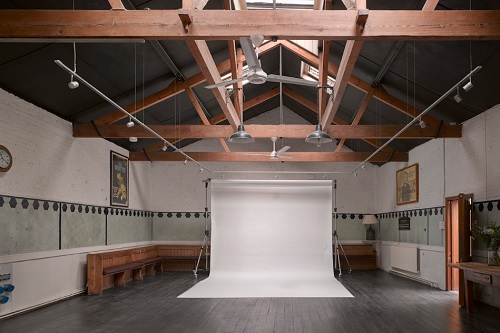 The studio which was originally a Victorian riding school has been carefully transform to combine high-spec facilities & production capabilities with the unique character of a historic building.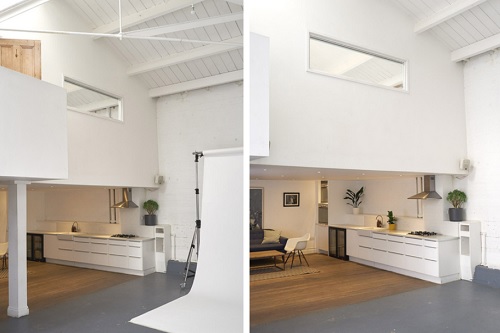 Spaces Available
Studio One – 2,700sqft
Studio Two – 1,300sqft
Stables – 1,300sqft
To enquire more on this venue, kindly contact us.