Venue Info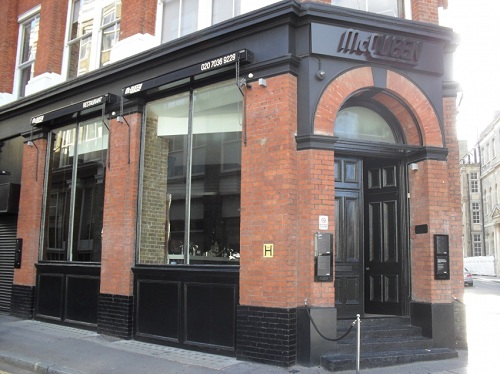 McQueen is one of the top and trendy venue in Shoreditch where you can sit back, relax and unwind after a hard day's work. Contact.
It is also the number one place to enjoy the finest cocktails, a high quality meal and sophisticated clubbing. Contact.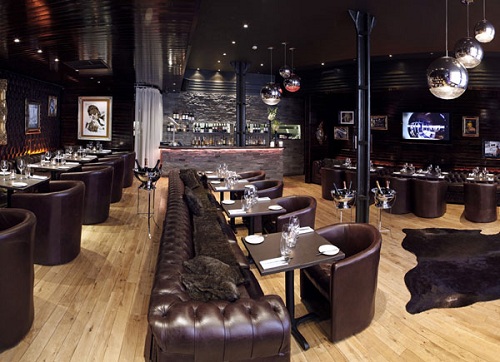 The club prides itself in providing an all-inclusive experience at an affordable price delivered by attentive service. Contact.
McQueens, which was inspired by the "King of Cool"- the late American actor Steve McQueen, is a spacious venue combined with an award-winning Lounge Bar, a stylish Restaurant and a Boutique Club. Contact.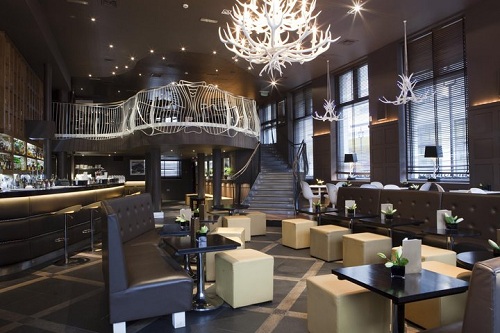 Ideal for hosting parties, intimate events or cocktail functions, McQueens in Shoreditch will more than help make your event a fun and memorable one. Contact.