Venue Info
Screening Room Venue Central London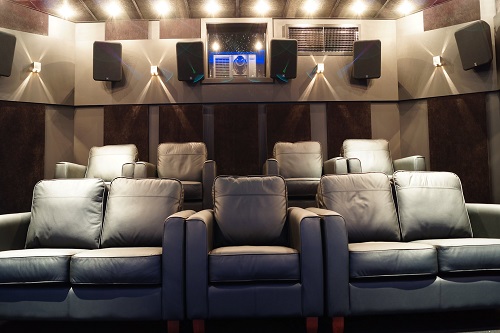 The Eclair Screening Room Venue in Central London is a unique venue for hire.
The space offers two state-of-the-art preview screening rooms: Theatre 1 & a new secondary state-of-the-art screening room.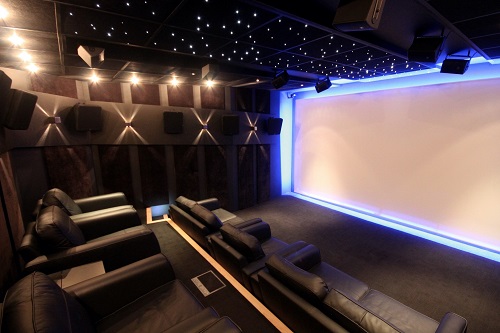 Theatre 1 offers 9 luxury seats in a private environment. Acoustically isolated, equipped with Dolby® Atmos™ & EclairColor 4K digital projection and a 4.5-metre-wide, matt white, flat screen, it is ideal for QC and VIP screenings as well as daily rushes, grading, mastering and corporate activities.
The second screening room comes equipped a 2K – 2D & 3D – digital projection, 5.1 sound, a 2-metre-wide, matt white, flat screen, and 2 high grade cinema seats. Use of board room is also possible.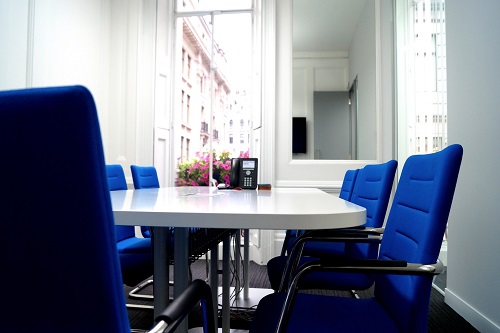 Ideally situated by Oxford Circus station, the venue provides an escape into the bustling streets of Soho with a wide variety of restaurants & shopping outlets within easy access.
To book this venue, kindly contact us.