Venue Info
Grade II-Listed Venue London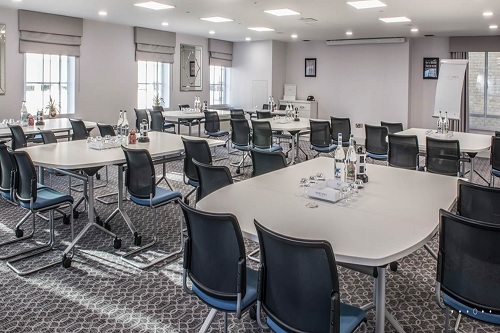 Are you looking for a Grade II-Listed Venue London for your next event? If you are, look no further than De Vere Grand Connaught Rooms.
A historical and renown venue for hire, De Vere Grand Connaught Rooms connects Covent Garden with Holborn in West End London. Its rich history can be traced back all the way to 1775 when it was first the home to the Original Freemason's Tavern before it was converted into a hotel in 1909.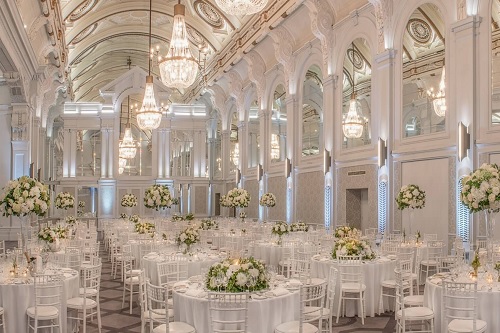 Since then it has gone on to become one of London's iconic venues for every event. De Vere Grand Connaught Rooms has hosted some of the world's leading politicians, royalties as well as celebrities. Its grand georgian architecture & art-deco interiors offers over 37 event spaces that befits every event.
Able to host anywhere from 300 – 1,500 guests depending on the event and setting style, your event can't go wrong with De Vere Grand Connaught Rooms.
To enquire or book this venue, kindly contact us.